T'64
Peter Lengyel
executive producer, Super Troopers, Club Dread
A lot of people struggle when they retire. I knew exactly what I wanted to do: I wanted to make movies.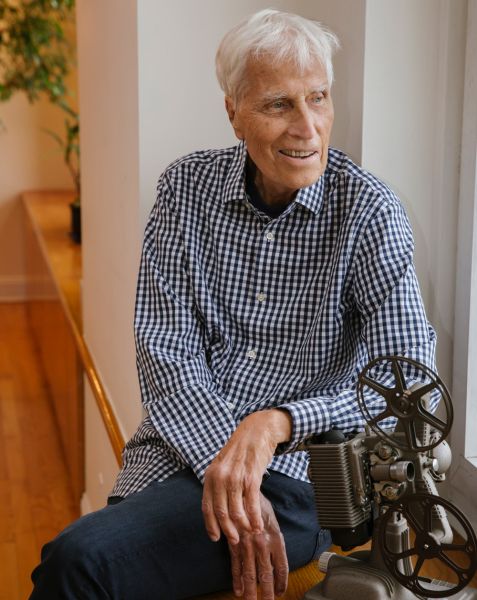 Peter Lengyel T'64 always knew he wanted to work in the movie business, but it took him nearly 35 years of working in finance to get there.
After studying engineering at NYU, Lengyel went straight to Tuck. "I knew a business degree would one day feed my family. The movie business, not so much," he says. During his second year at Tuck, he tried interviewing at the big Hollywood movie studios—Paramount, Fox, Universal. "But the entertainment business had no interest in MBAs at the time. So I became a banker instead," says Lengyel, who grew up in New York City, the son of a Hungarian father and German mother.
He spent his career at Chase Bank and Bankers Trust, where he started units aimed at the entertainment business. In 1998, at the age of 58, he retired from banking. But he didn't retire for good. He started making calls and networking to see how he could get involved in movie-making. "A lot of people struggle when they retire. I didn't struggle," he says. "I knew exactly what I wanted to do: I wanted to make movies."
His break came with help from his daughter, then a student at Colgate University. She was friends with five guys from school who called themselves the Broken Lizards. They were trying to make a movie and needed funding. Lengyel had a few bucks from his banking days. "They came to me with the script. It was funny and it cost nearly nothing, so I financed the whole thing," he says. "It shockingly became a cult favorite."
The movie? Super Troopers, a cult-classic that debuted in 2001, cost $1.2 million to make, and grossed $23 million worldwide. "They knew how to make movies. I knew how to make money," Lengyel says. He backed a few more of their films—2004's Club Dread and 2006's Beerfest—but none did as well as Super Troopers.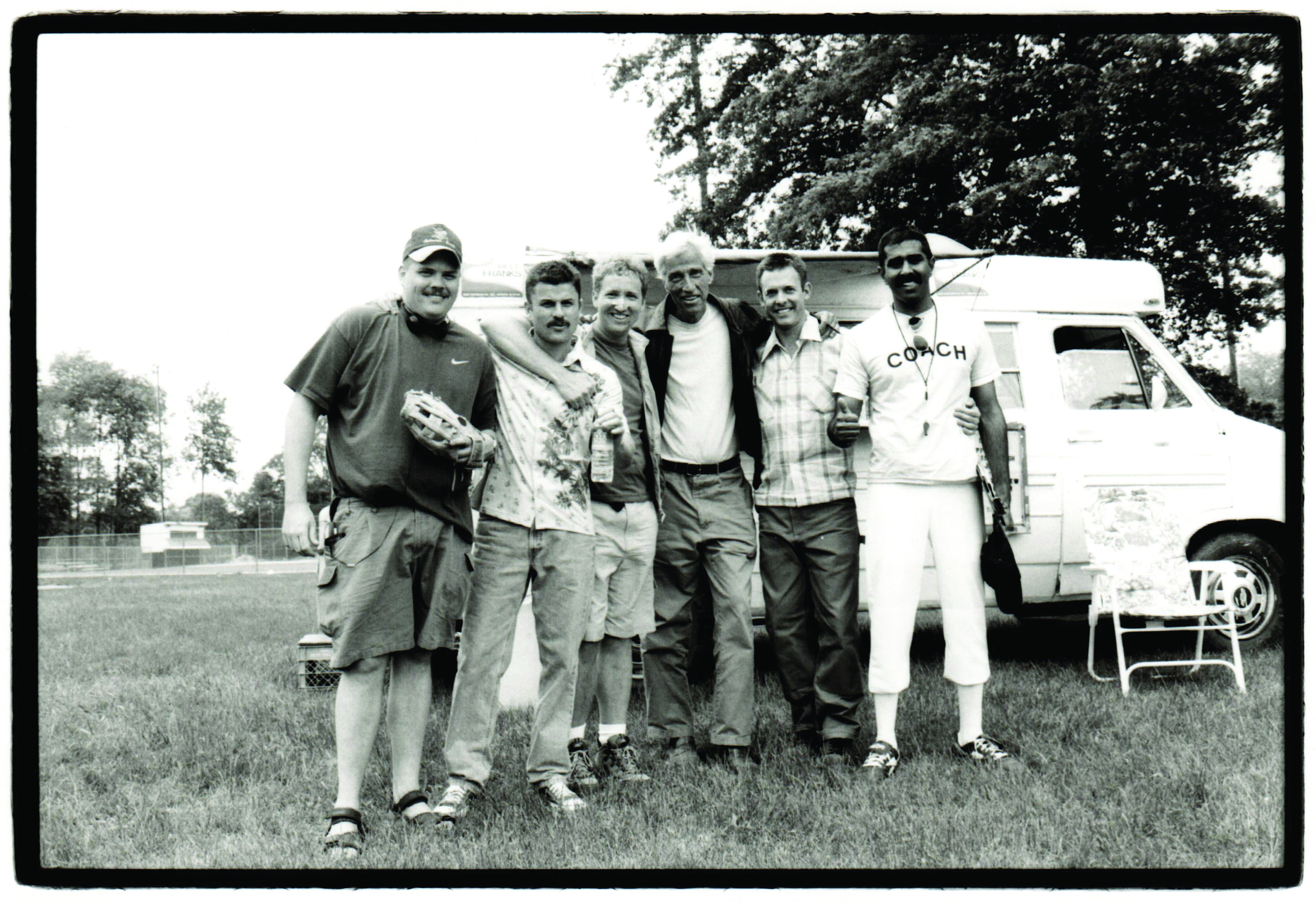 Then, a couple of years ago, the Broken Lizards decided to reunite for a sequel, Super Troopers 2. They opted to crowdfund for production costs and raised $4.6 million on Indiegogo, making it the second largest crowdfunding campaign for a film ever. The sequel premiered to much fanfare in April 2018.
Lengyel is now working on funding a comedic TV series. For years, he did stand-up comedy on the side, retiring last year after sharing a bill at New York's Gotham Comedy Club with Jerry Seinfeld and Jim Gaffigan.
"You've got to be a dreamer in this business," Lengyel says. "It's not like being a banker, where you're smart with the numbers and you do a couple of big deals. If you invest in movies, you've got to be prepared to lose it. It's a very tough racket."