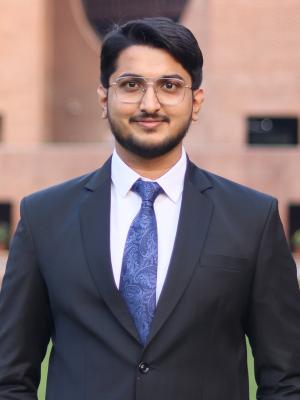 Laxminarayana Yashaswy (Yash) Akella
Postdoctoral Research Fellow
Email: yash.akella@tuck.dartmouth.edu
Phone: 603-646-8971
Personal Website: linkedin.com
Download CV
Yash Akella is affiliated with the Marketing Research Group at Tuck. His research focuses on retailing strategies, consumer journeys, network theory, top management teams, and Internet advertising, and he utilizes econometrics and machine learning in his methodology. Akella has been published in peer-reviewed journals, such as the Journal of International Business Studies and Journal of Business Research. He is also the co-winner of Sethuraman NASMEI Research Grant Award 2022, and is a member of both the American Marketing Association and the Production and Operations Management Society. He is an ad-hoc reviewer at Research Policy and the Journal of Business Research. Akella earned his PhD at the Indian Institute of Management Ahmedabad, where he was the 2023 winner of the Prof. Tirath Gupta Memorial Award for Best Thesis, and his BE (Hons.) in electrical and electronics engineering from the Birla Institute of Technology and Science Pilani.
---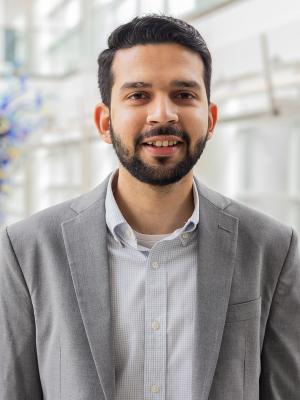 Swanand Kulkarni
Postdoctoral Research Fellow
Email: swanand.kulkarni@tuck.dartmouth.edu
Phone: 603-646-8825
Personal Website: www.swanandkulkarni.com
Download CV
Swanand Kulkarni studies how human decision-making influences operational outcomes. His research methodologies include analytical modeling and laboratory experiments. His research examines how on-demand service platforms (e.g., ridesharing, food/grocery/courier delivery platforms) can be designed considering workers' behavior to improve operational outcomes and workers' welfare. Swanand taught at the Scheller College of Business at Georgia Tech, where he was named Graduate Student Instructor of the Year 2021–22. Swanand was also the recipient of the Ashford Watson Stalnaker Memorial Award for PhD Student Excellence in 2023 and an honorable mention in the POMS CBOM Junior Scholar Paper Competition in 2022. He is a member of several academic societies, including INFORMS and POMS. He has served as a reviewer on multiple occasions, and as a session chair at the POMS and INFORMS annual meetings. Swanand earned his PhD in Operations Management, MS in Statistics, and MS in Economics, all three at Georgia Tech. He holds a B.Tech from the Visvesvaraya National Institute of Technology, Nagpur.