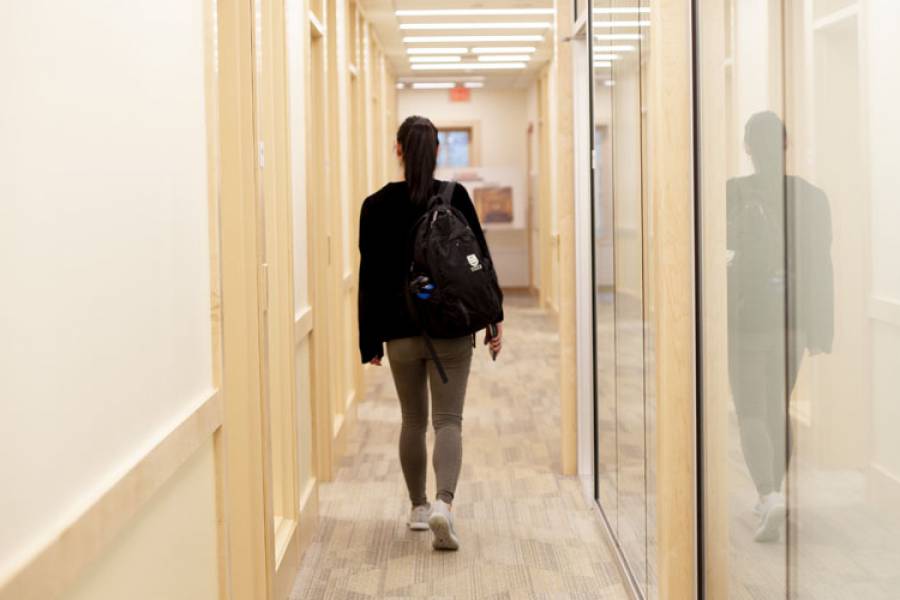 Admissions
Apr 13, 2021
Sandra Belisle shares financial aid opportunities for international students coming to Tuck.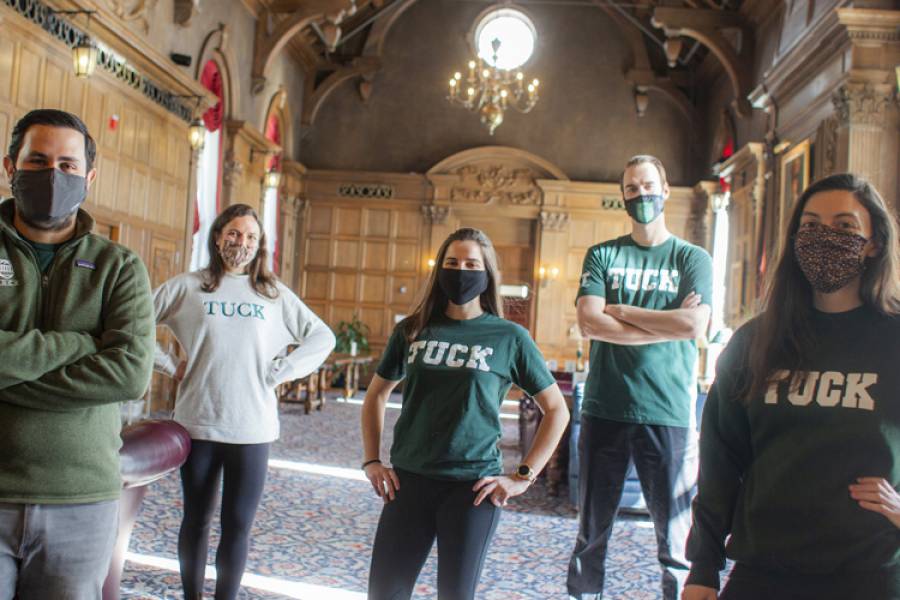 Tuck Admissions
Mar 31, 2021
Five current students share why they hope you'll join us for ASW on April 8-11, 2021.
View All
Most Read
---
Among the first questions that we often hear from waitlisted applicants is, "What now?" This post offers guidance on what to do to remain actively...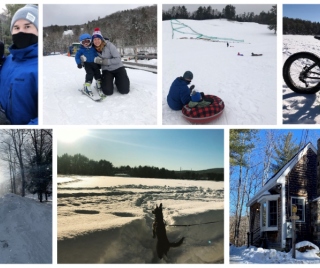 Tuck Partner Hillary Miller shares nine winter activities to enjoy in the beautiful Upper Valley region of Vermont and New Hampshire.
Resources
---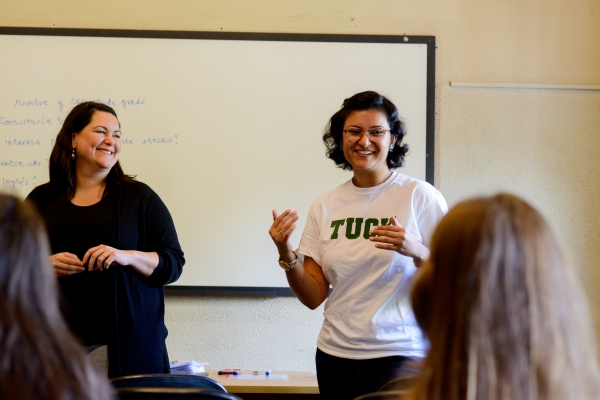 Tuck students bring experiences and perspectives from a wide range of colleges and universities, companies, countries, cultures, and contexts.
Visit Tuck
Tuck's Career Development Office provides tools, resources, and support to empower you to identify and reach your career goals.
Learn More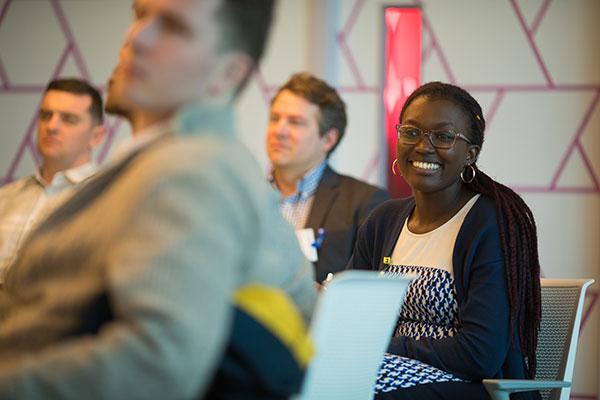 Tuck's co-curricular centers provide pathways of learning and application in specific industry areas.
See All Centers