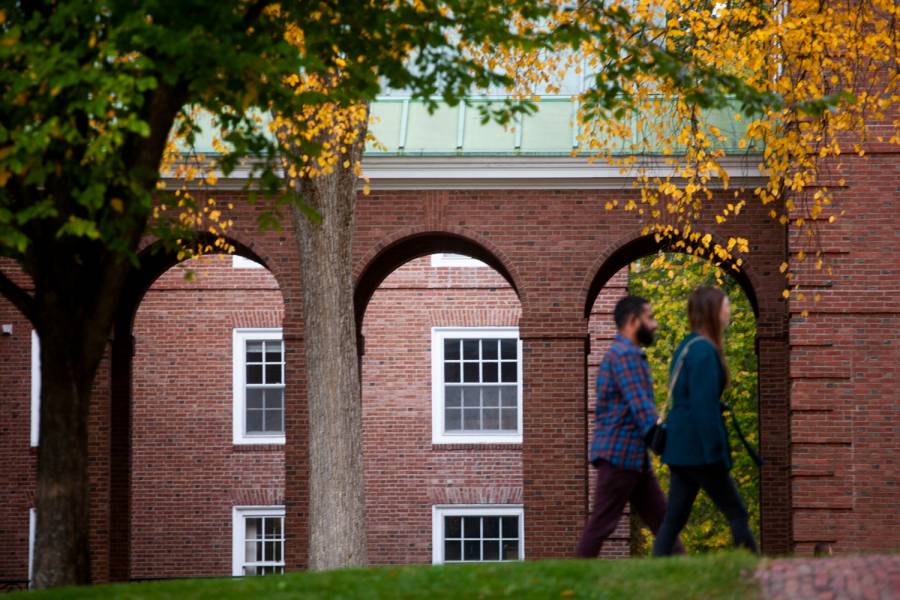 Admissions
Jan 19, 2023
Are candidates admitted in Round 3? If so, are scholarships available in Round 3?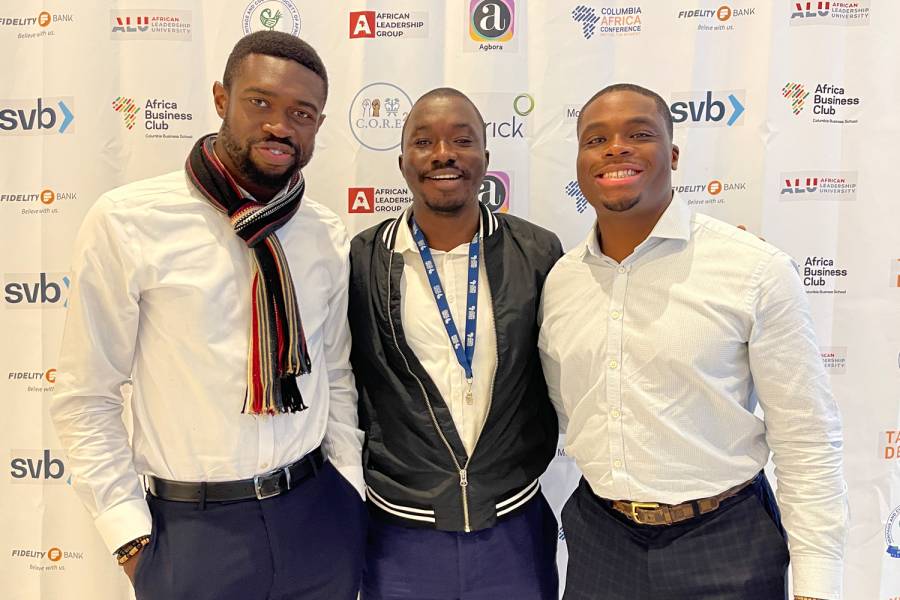 Experiential Learning
Jan 19, 2023
George Agyeman-Badu T'23, co-chair of the Tuck Africa Club, shares his key takeaways from the 2022 Africa Business Conference held at Columbia.
View All
Most Read
---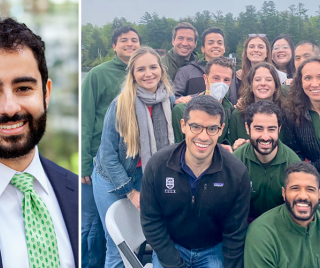 Andrew Key T'23 reflects on his MBA journey as a member of the Tuck Consortium community—from first discovering its benefits to serving in a lea...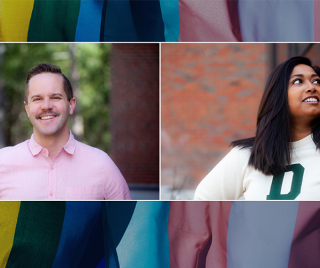 In celebration of Pride Month, we asked members of Tuck Pride—the Tuck community's LGBTQ+ resource and support group—to reflect on their goals, accomplishments, ins...
Resources
---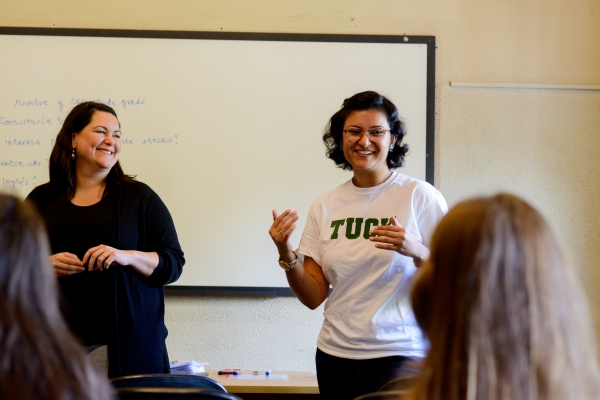 Tuck students bring experiences and perspectives from a wide range of colleges and universities, companies, countries, cultures, and contexts.
Visit Tuck
Tuck's Career Development Office provides tools, resources, and support to empower you to identify and reach your career goals.
Learn More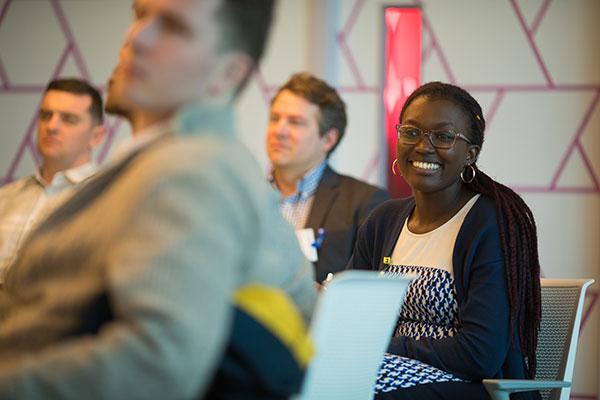 Tuck's co-curricular centers provide pathways of learning and application in specific industry areas.
See All Centers