T'84
Kristen Balderston
Business Analyst, Fidelity Investments
The skills Tuck gives you can be applied in so many different ways, like the discipline of how to approach a problem and find the answer—it comes back so quickly, it's like second nature.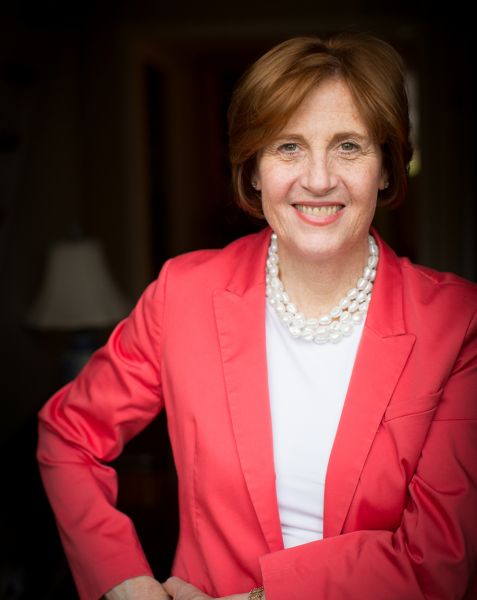 By the time Kristen Balderston had her first child, she had worked in marketing for Parker Brothers and James River Paper, and as an administrator at Cornell University. Then her job was to be a mom to her two kids for more than 20 years.
When Balderston decided to re-enter the workforce, she got a well-timed email from Tuck Alumni Services associate director Kate Barlow about a company called reacHIRE. The Boston-based firm offers a five-week boot camp for women who want to resume their career after an extended hiatus. Balderston parlayed the reacHIRE experience into a position in human resources with Fidelity, focusing on diversity and inclusion among the technology staff.
"I just think the skills Tuck gives you can be applied in so many different ways," she said. "Like the discipline of how to approach a problem and find the answer—it comes back so quickly, it's like second nature."