Oct 24, 2022
From Community to Club: Founding Low-Income & First-Generation at Tuck (LIFT)
By Alan Rice T'23 and Jonathan Diaz T'22
LIFT cofounders Alan Rice T'23 and Jonathan Diaz T'22 share how their experiences as low-income, first-generation students inspired them to build a community for Tuckies of similar backgrounds.
---
Alan Rice T'23
If you'd asked me two years ago, I would have told you that going back to school to earn my MBA wasn't in the cards—especially at an institution as prestigious as the Tuck School of Business at Dartmouth. I grew up in a very low-income household with a father who was severely intellectually disabled due to a car accident that left him with a traumatic brain injury and a mother who has never made much more than minimum wage. Having experienced homelessness and food insecurity throughout my childhood, I was proud to have been the first member of my family to graduate from college, work a white-collar job, and break out of poverty.
I knew that going to business school would mean risking the security which I had worked so hard to obtain; it meant quitting my job, being without an income for two years, having a two-year gap on my resume, and potentially taking out six-figures worth of student loans all with the hope (not guarantee) that it pencils out in the end.
When I learned that there are people like me who identify with the same low-income and first-generation experience and have similar dreams to me of ending my family's cycle of generational poverty, I began to realize that attending business school was a legitimate possibility for me. I realized that I could even help to develop a community that would empower others who identify with coming from a low-income and first-generation background.
After realizing that, I began to develop the concept of LIFT (Low-Income and First-Generation at Tuck) and was later joined by Jonathan Diaz T'22 and Andrew Key T'23 as we worked through the process of establishing LIFT as an official club at Tuck.
Since then, I have been extremely grateful for the LIFT community at Tuck. LIFT has become a safe space where people are able to share their authentic selves with their peers, and engage in critical dialogue about topics that may have been otherwise uncomfortable to discuss, like:
How do I incorporate my parents or other family members that may be financially dependent on me into my financial plan?
What risks am I actually taking by being here, and how do I plan accordingly?
What sort of impact will my first-generation or low-income status have on my career?
How does my background impact my worldview?
What can I do, and what should I do, to give back to others like me, if anything?
I look forward to seeing LIFT continuously grow, provide meaningful support to future generations of Tuck students, and become an integral part of the Tuck fabric.
Alan is from Minnesota and earned his undergraduate degree in chemical engineering at the University of Minnesota. Prior to Tuck, he was in sales, engineering, and product management in the water industry, and after Tuck, he will be joining McKinsey and Company as an Associate in the New York Office.
In 2021, Alan founded Low-Income and First-Generation at Tuck (LIFT) in an attempt to create community at Tuck for students from low-income or first-generation backgrounds. Outside of work and school, Alan is passionate about supporting the disenfranchised by designing and building clean water and sanitation systems in Kenya, Rwanda, Tanzania, and Madagascar.
---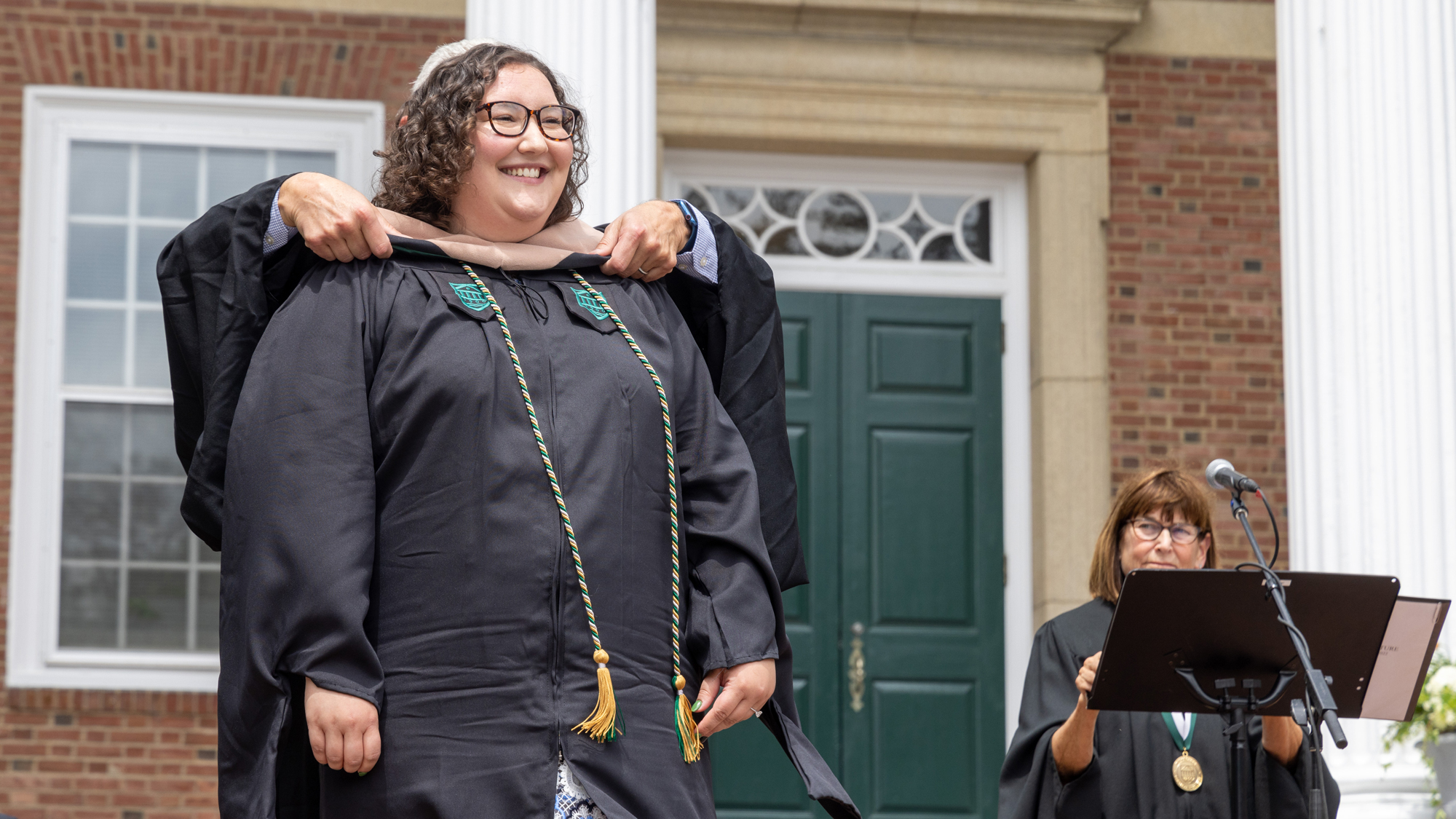 ---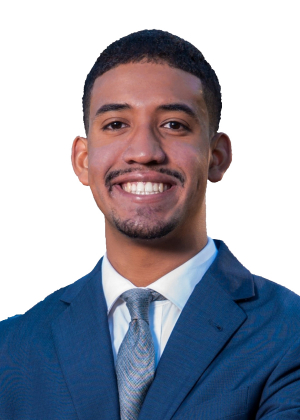 Jonathan Diaz T'22
When I first arrived at Tuck, I was eager to get to know my classmates and take on new and exciting opportunities. However, I soon recognized that my status as both a first-generation college student and as a person coming from a low-income background meant that certain aspects of my identity and experience put me at a disadvantage and made it harder for me to relate to others. I don't have family connections at major corporations, my parents are both working-class folks working manual labor jobs, and I also had no experience with sports like skiing, hockey, and golf, all hobbies among many of my classmates.
This lack of common experiences and my classmates' lack of understanding of the experiences of first-generation and/or low-income college students motivated me to co-found the LIFT club. The earliest prototype of this club started during the 2020-2021 school year. A T'21 invited a group of his classmates and T'22s that self-identified as first-generation and/or low-income over to his house. We shared stories of our experiences navigating Tuck and the business world.
This experience made me realize that I longed for this type of community and that people like me at Tuck felt the way I was feeling and had experienced navigating spaces where they did not feel understood. When Alan Rice T'23 reached out to me over the summer of 2022 with the proposal for LIFT, I was thrilled. I had the chance to bring my T'21 friend's safe space for people like us to life and become formally recognized by Tuck.
Now as a club at Tuck, we have hosted multiple events including a well-attended event (70+ participants) on personal finance for MBAs facilitated by a certified personal finance professional.
Now that I have graduated from Tuck, I am confident that our T'23 co-chairs Alan Rice, Andrew Key, and Karry Kong will support our T'24 LIFT members in their recruiting pursuits and in building a strong and supportive community that is integral to the Tuck fabric.
Jonathan is from the Washington Heights neighborhood of New York City in uptown Manhattan. He grew up low-income to immigrant parents from the Dominican Republic. As a first-generation college student, Jonathan attended the University of Virginia where he graduated with a bachelor's degree in commerce with concentrations in finance and management. He then joined KPMG's Human Capital Consulting practice as an associate where he worked for three years before attending the Tuck School of Business at Dartmouth.
During his time at Tuck, Jonathan served as a co-chair for the Tuck Diversity Conference, co-founded Low-Income and First-Generation at Tuck (LIFT), served as a Consulting Club mentor, and was one of the drummers for the Tuck Band. Post Tuck, Jonathan works as a Consultant at the Boston Consulting Group's Philadelphia office.
---
Low-Income and First-Generation at Tuck (LIFT) seeks to build a community of students who identify as first-generation college students or have a low-income background, and allies thereof. We strive to provide resources to enable academic and professional success and create meaningful discussions for first-generation or low-income students to share progress and contribute back to society.