Inventing the Edge | Kevin Lane Keller
The series "Inventing the Edge" explores the research of 10 celebrated professors and its impact on business knowledge.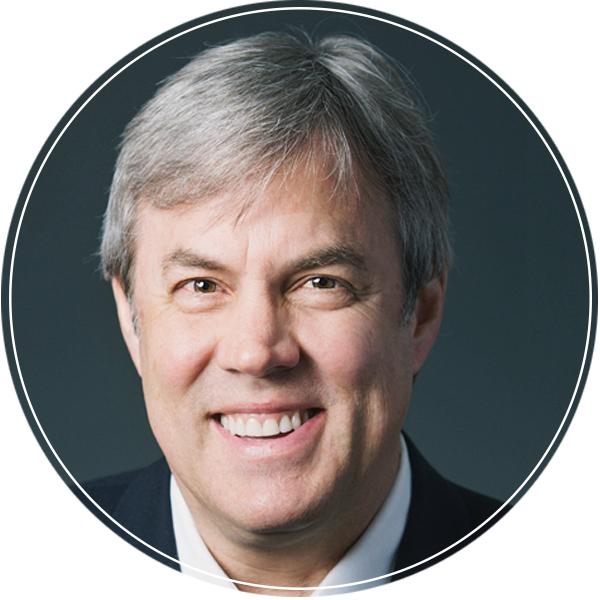 Marketing
Kevin Lane Keller
E.B. Osborn Professor of Marketing
The goal of any academic is to become synonymous with a rich, important research area. In the world of business research, Kevin Lane Keller has become inextricably linked with brands and branding.
Keller wrote the first comprehensive paper on customer-based brand equity, in 1993, and five years later came out with Strategic Brand Management, the number-one selling textbook on branding, which is now in its fifth edition and has been translated into more than a dozen languages.
Customer-based brand equity is the differential effect that knowledge about a brand has on a consumer's response to marketing activity.
Keller's interest in branding began in the mid-1980s, when he had just finished his Ph.D. and teamed up with David Aaker at the Haas School of Business to write about brand extensions, the process of a well-known brand moving into new territory. It was becoming a more common practice at that time, and as the go-go 1980s fueled many mergers and acquisitions, companies began thinking more carefully about the value of their brands. A successful set of brand extensions could turn a leading brand into a mega brand and thus substantially increase a company's worth. However, there was remarkably little academic knowledge about the nature of brand equity, so having moved to Stanford, Keller took an early sabbatical and spent a year in Australia doing in-depth research and thinking about the concept. The outcome was "Conceptualizing, Measuring, and Managing Customer-Based Brand Equity," which was published in 1993 in the Journal of Marketing. As of August 2019, it has been cited more than 4,000 times in other journal articles, and is considered the foundational document of modern brand knowledge.

Over the years, Keller has built out robust models for more specific branding considerations, such as brand positioning, brand resonance, and brand value chains, and he has consulted with many companies on brand strategy, including Accenture, American Express, Disney, Ford, Intel, Levi Strauss, L.L. Bean, Nike, Procter & Gamble, and Samsung. He continues to explore the different ways companies can build, measure and manage brand equity, and is working on new papers about how social initiatives can create value, the consumer effects of sponsorships, and the importance of brand credibility.

"There are so many things a company can do to affect what people know, think and feel about their brand," Keller says. "Branding is a pretty rich arena that has allowed me to go into depth on a lot of different important and intriguing issues, and I'm grateful for that."
Further Reading
Kevin Lane Keller and Vanitha Swaminathan. Strategic Brand Management: Building, Measuring, and Managing Brand Equity. 5th ed., Pearson, 2019.