Jan 06, 2023
Tuck GIVES: The Intersection of Social Impact & Venture Capital
By Eda Kaceli T'23
This past summer I worked at the Maine Venture Fund (MVF) in Portland, Maine—a social impact venture capital company focused on investments in Maine-based companies. My experience included two different types of work: conducting internal VC fund activities and helping a portfolio company achieve one of its key strategic growth projects.
As part of my work for MVF, I came to understand all parts of the venture deal process. This included attending meetings with Maine-based entrepreneurs, scoping their business plans, and reviewing their financial models. What is the market size opportunity for the company's product? What impact are they creating (e.g., economic growth in rural areas, environmental)? How do they plan on scaling and growing their business? This culminated in contributing to writing an investment memo for the board of directors with our proposal to pursue more detailed diligence in the company, which the board then voted on.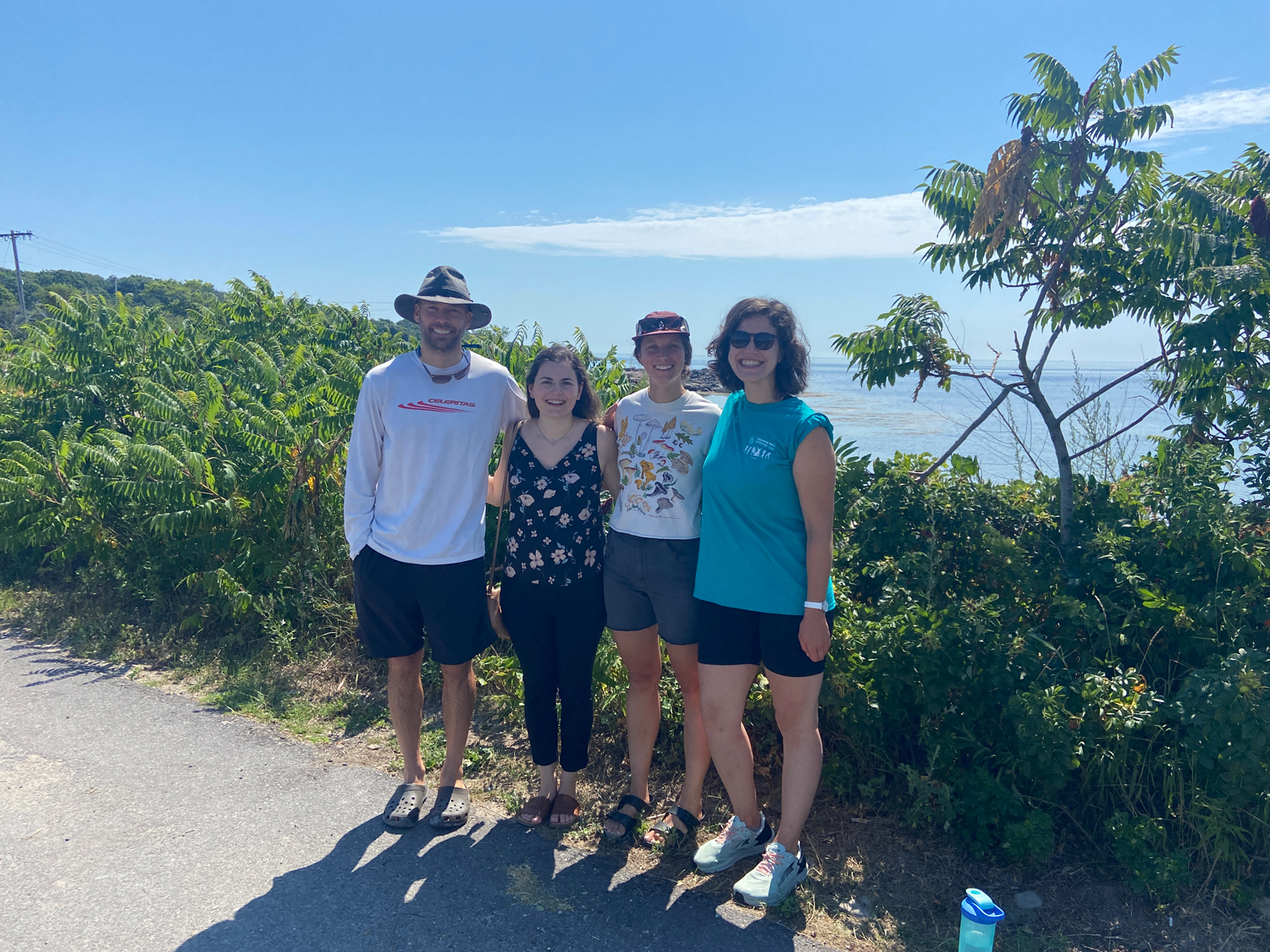 Other projects included researching VC funds across various sectors to build their co-investor database as well as helping plan the Maine Venture Fund startup challenge– a competition organized by MVF to help students develop business plans and pursue entrepreneurship. Additionally, as part of the internship, MVF cared about us learning about all aspects of the venture capital industry, which meant hosting weekly knowledge-sharing sessions on key aspects of the venture deal process (e.g., cap tables, fundraising, term sheets, etc.) and reading Venture Deals.
In addition to working directly with the MVF investors, I worked on a strategic project for an ed-tech portfolio company. The portfolio company was exploring diversifying from its base of college/university clients into business-to-business accounts. My role was to identify and develop product expansions into the employer market as a growth opportunity for the company. My project began by researching the challenges employees face regarding belonging and inclusion in the workplace. I leveraged this research to conduct user interviews with large Maine-based employers across various industries (e.g., insurance, legal, banking, etc.) Our goal was to understand current pain points across recruiting, employee engagement, and retention. Ultimately my research and interviews culminated in several employers being interested in participating in the pilot launch of the new product.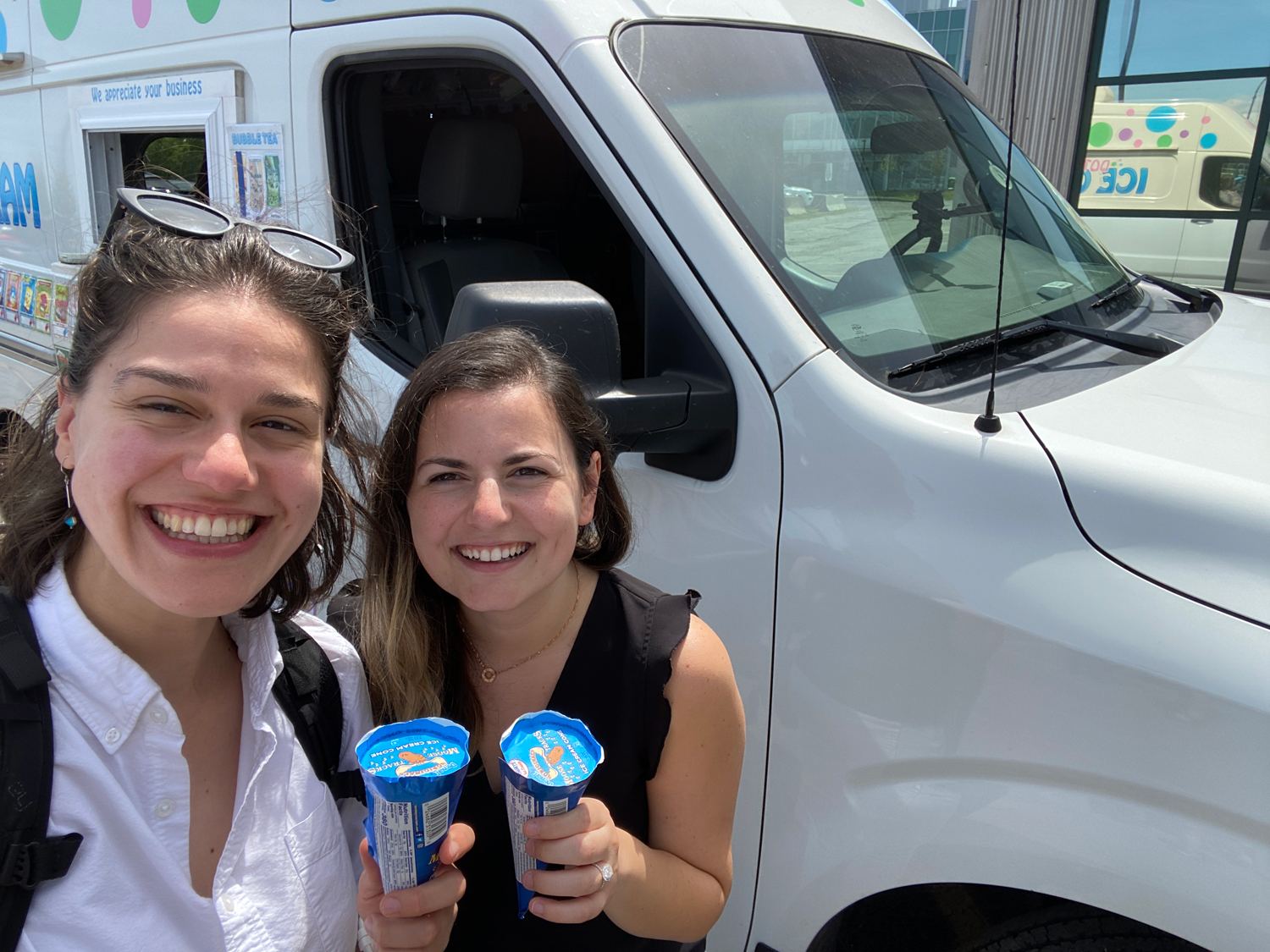 Lastly, one of the main benefits of working at MVF was living in Portland and exploring Maine while taking advantage of the great food (lobster rolls!) and coffee shops. I saw a Portland Seadogs game (minor league baseball) and visited lighthouses in a few coastal towns. We also had team outings in downtown Portland exploring the eastern promenade and hiking in Biddeford.
Overall, I learned a lot this summer about the intersection of social impact and the venture capital industry through my time at MVF. This was a really rewarding experience that could not have been possible without the funding I received from Tuck Gives.