Nov 04, 2022
Tech Trek: From the Microsoft Museum to Lyft Headquarters
By Tim Wong T'24
Tuck, in its idyllic and woodsy corner of New Hampshire, is perhaps the furthest one could imagine from the frenetic buzz of innovation that is Silicon Valley. However, as 29 first-year students began their journey out west on the 2022 Tech Trek, it became clear that the Tuck fabric holds just as strong on the West Coast as it does in Boston and New York City.
Tech Trek began as small, student-driven visits to technology companies for career seekers outside of the traditional consulting, investment banking, and leadership development program strongholds at Tuck. Tech Trek has evolved over the years, through iterations and the ever-expanding Tuck network, into a week-long whirlwind tour of the major technology players headquartered on the West Coast. The Trek as it stands today is a close collaboration between Career Services, Technology Club, and volunteer first-years that leverage passionate alumni from across the broad technology industry.
And passionate the Tuck alumni are.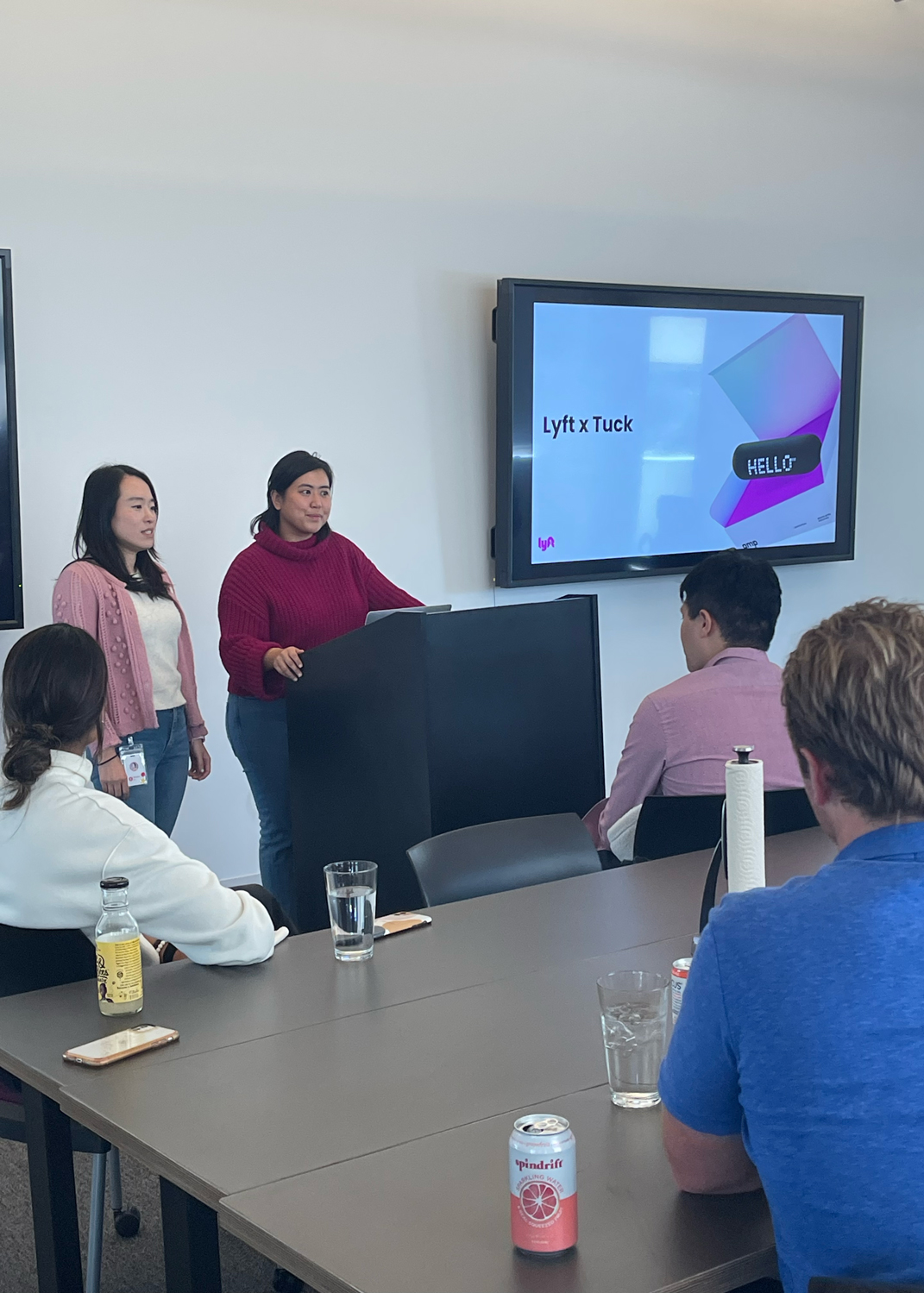 Tuck alumni sponsored each company visit and gave our group a glimpse into the work and life at their respective companies. Each visit typically started with a tour of the office, bookended by a panel discussion with Tuckies at the company. This is where the similarities ended, as the in-person visits brought to life the diverse cultures of these companies.
In Seattle, we started the day at the Microsoft Museum, where early prototypes of the computer mouse were on display, and ended at Amazon, where a panel treated us to donuts and a rundown of Amazon's unique value-driven culture.
Our next stop took us to the Bay Area, where we explored campus on Google's famous rainbow bicycles, took in the wall of logos that represented Plug & Play's enviable investments, and discovered ServiceNow's global reach.
In San Francisco, we admired payment giant Stripe's beautiful new digs at Oyster Point and were (quite literally) at the top of the city at Salesforce headquarters. The last day of visits brought us to the two giants of ride-hailing: Uber and Lyft. While we as consumers often see them as interchangeable services, the differences were on full display at Uber's shiny gold-and-gunmetal headquarters and Lyft's down-to-earth and friendly headquarters (complete with plenty of purple mustaches and a stuffed horse).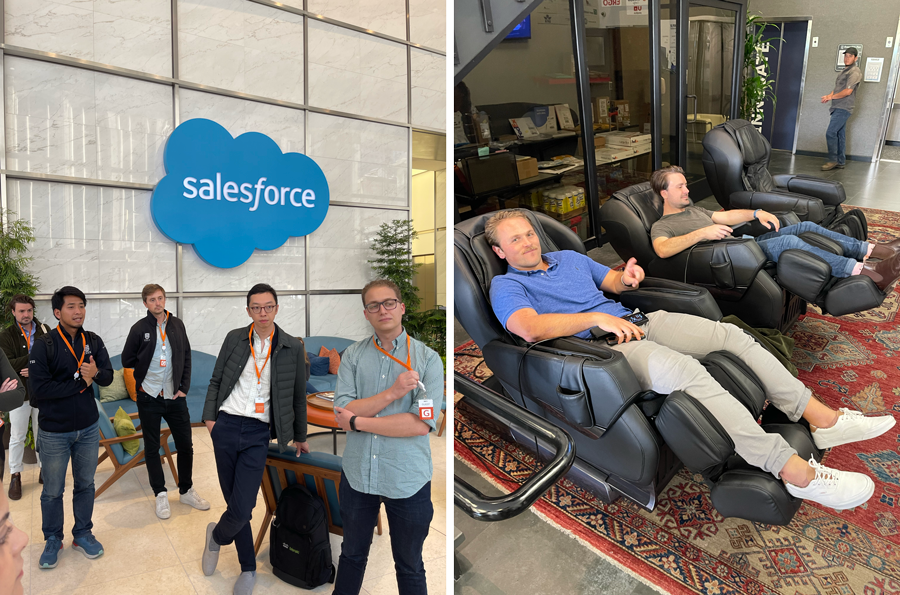 As a first-year student barely a few months into the Tuck experience, the Trek also offered a unique leadership opportunity. A volunteer for each company was tasked with acting as the main liaison, helping to coordinate schedules and panel discussions, and ensuring each visit went off without a hitch.
Perhaps the most important outcome of the Trek is, as all good things are, the people. Tuck is renowned for its close-knit community, a trait that is truly woven into the fabric. Within the group of 29 students, the shared passion for technology and the camaraderie that developed from a full week of frantically covering the West Coast deepened friendships between classmates. In addition, the Trek hosted a happy hour almost every night, where a supportive and distinguished group of alumni—from industries ranging from private equity to education—came out to reconnect with each other and meet the current students. I saw firsthand that Tuck's close-knit community continues well after graduation.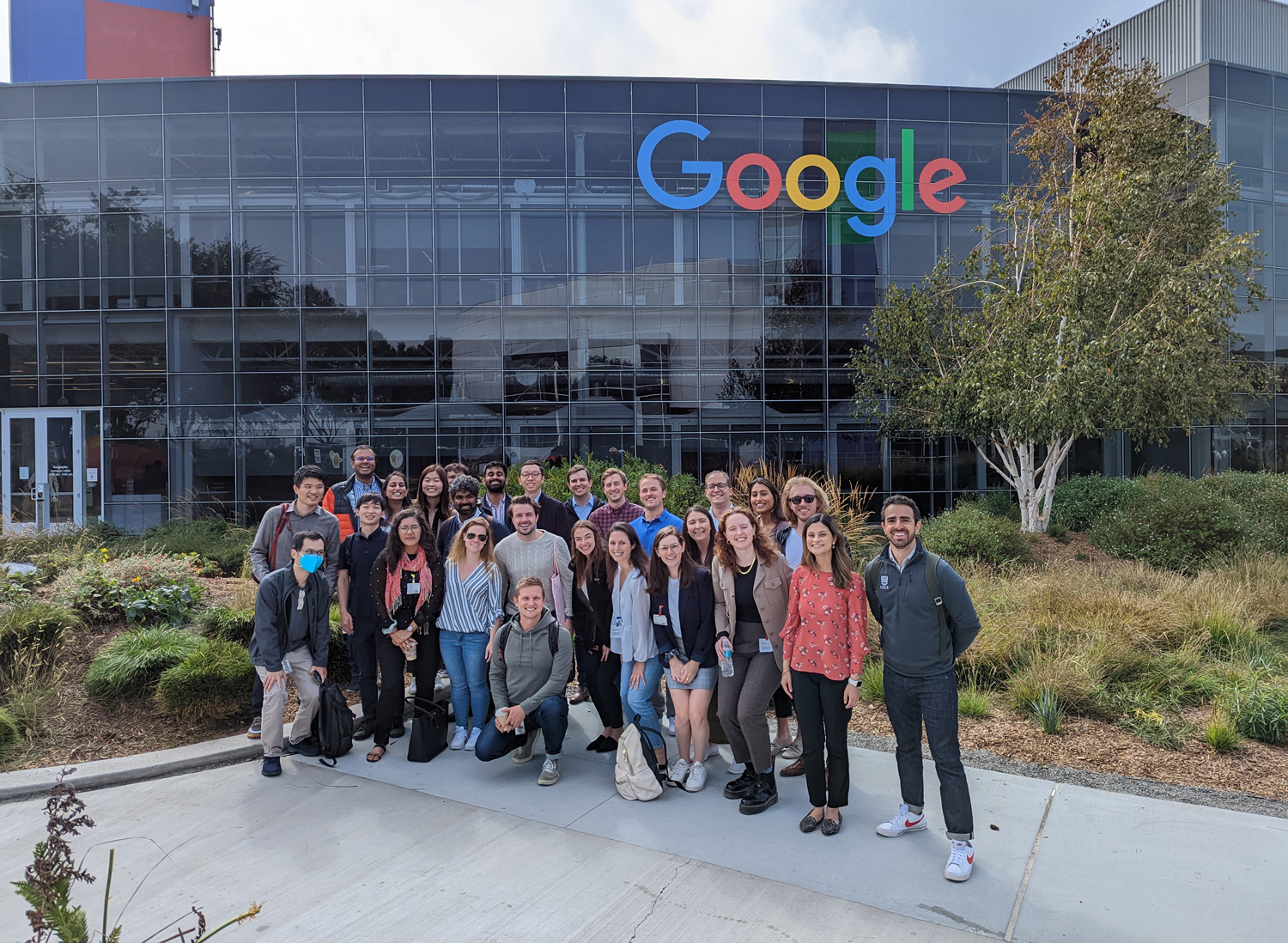 ---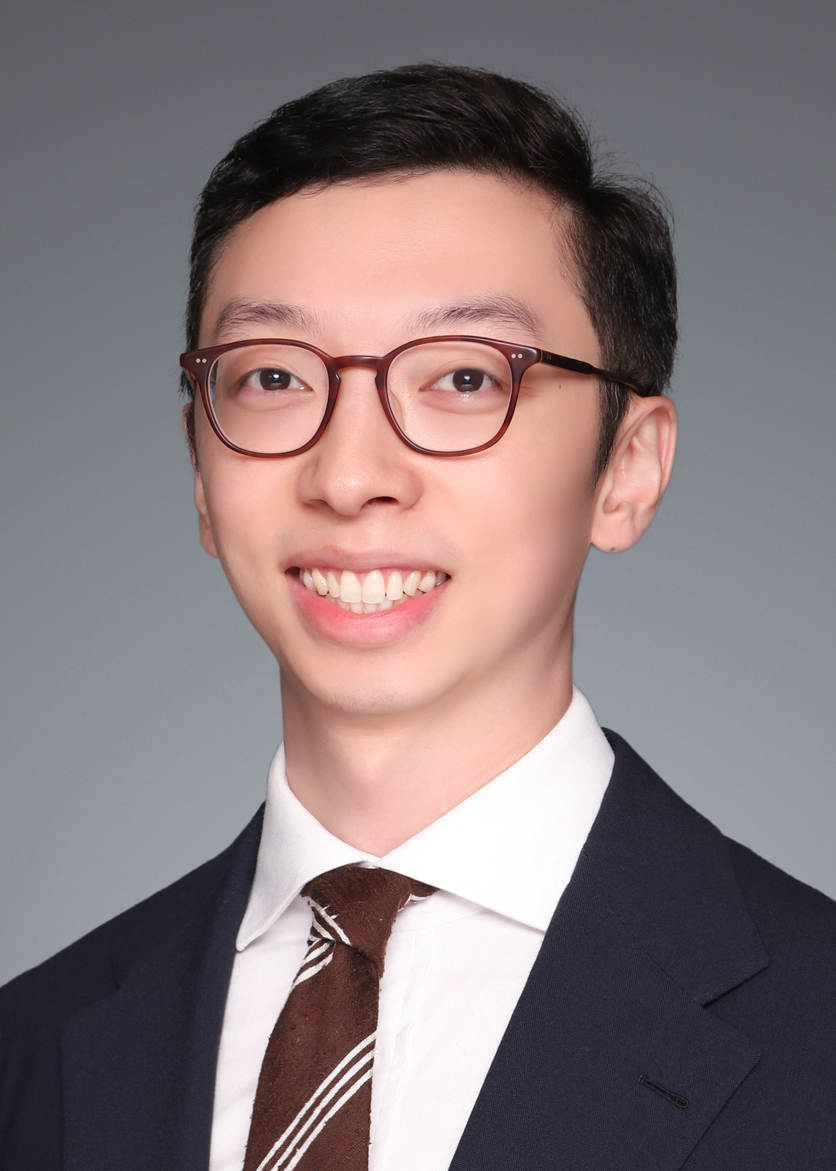 Tim Wong T'24 is a first-year student at Tuck with experience among major tech companies, spanning ride-hailing and delivery to IT networking in both the U.S. and East Asian markets. Having lived and worked in Taiwan, San Francisco, New York City, Ulaanbaatar, Shanghai, and Udaipur—to name a few—Tim is passionate about international experiences. Outside of classes and recruiting, he enjoys playing squash and being deeply involved in Tuck admissions and the Center for Digital Strategies.