Mar 04, 2022
Entrepreneurship, Imposter Syndrome & Resilience: Checking in with Tuck Alumnae on The Sydcast
By Catie Baumgartner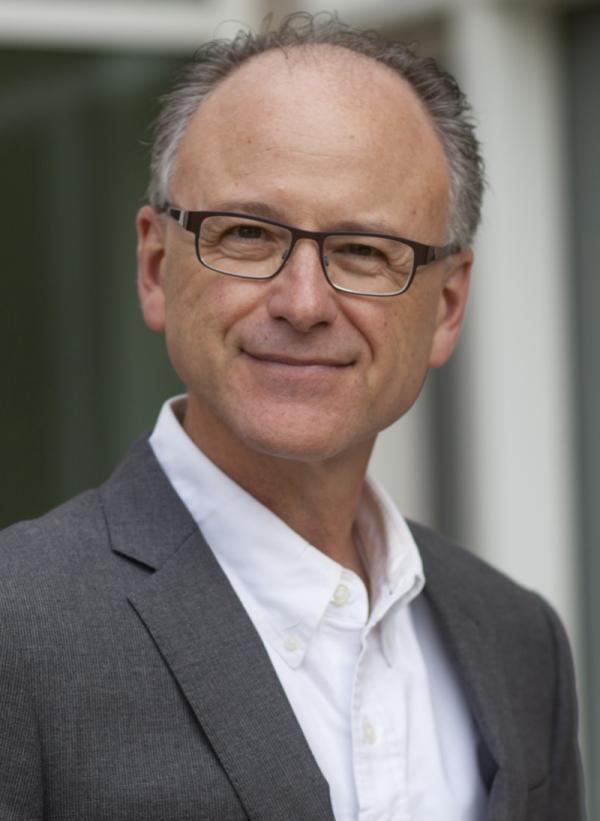 Where have they gone? Where are those real conversations about who we are as people, how we became the person we became, the journeys we're on, the kind of career we're crafting? Sydney Finkelstein, Steven Roth Professor of Management at Tuck, found himself asking these questions before launching The Sydcast in 2019. The podcast, which features intimate and informative conversations with an array of guests, was inspired by this desire for deeper storytelling and human connection.
In each episode, Professor Finkelstein sits down with entrepreneurs, community leaders, professional athletes, politicians, academics, authors, musicians, and more—including many members of the Tuck community. Listen to some recent conversations with Tuck alumni guests, as they discuss everything from imposter syndrome to travel in the age of COVID.
---
Sarah Apgar T'11 is the inventor of the Steelhose®, founder of FitFighter®, and creator and team captain of the SteelSisters®. Sarah appeared on ABC's Shark Tank in 2020 and has been featured by Rolling Stone, Men's Health Magazine, Muscle and Fitness, Essence, Oxygen Magazine, ABC News, USA Sports Radio, and Armed Forces Network.
Whether or not you're actually starting a business is not the point, it's whether you're creating and seeking opportunities to experience new things and to learn along the way–it's really a mindset.
Catharine Keene T'21 is a consultant at Bain & Company. Catharine hopes to incorporate sustainability into her consulting work, leveraging the power that businesses have to drive positive environmental change.
I am reconciling what it means to keep passion and drive in mind while also letting it be okay that there will be periods when you're just present where you are and not running so fast towards the next goal.
Joyce Cadesca T'13 is an experienced general management leader who is devoted to social justice, inclusion, and equity. She is the founder and president of famHQ LLC, a tech-enabled family concierge, holistic coaching, and dedicated childcare service designed to maximize time, energy, and success for busy working mothers.
Be ready for the grind, the resilience and resourcefulness it takes to get through some tough nights, and also the self-awareness to work with partners who may not agree with you.
Lucy Lieberman T'04 is CEO of Tablet Hotels. She joined Tablet as chief marketing officer in 2019 to scale the brand globally following its acquisition by Michelin, bringing more than 20 years of expertise in marketing, product development and operations to the role.
You can't go out thinking that everything you're going to do is going to be flawless and amazing and game-changing.
Valeria Aloe T'04, founder of Abundancia Consciente (Conscious Abundance), has designed and facilitated bilingual programs on cultural narratives, entrepreneurship, stress management, and more, coaching women and minority leaders, teams, and business owners throughout the U.S. and in 14 Latin American countries.
When I was 20 I said, I want to be one of those facilitators, I want to be one of those in the front of the room helping people with their own mindset, with their own challenges.