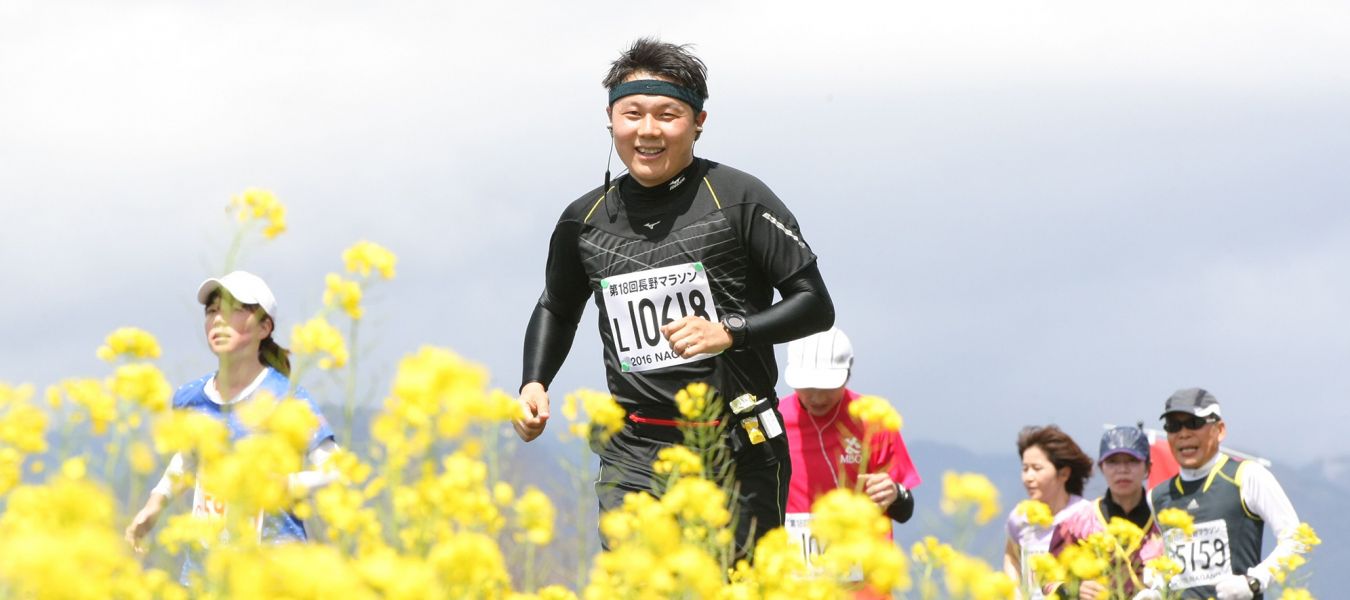 T'01
Jie Lian
President, Perfect World; Former Partner, Primavera Capital Group
Our strength is in the accumulated wisdom of the partners and the entire team.
There are tens of thousands of private equity funds in China, from the miniscule to the massive and multinational. Some are state-owned and run. Others are global funds with specialized Chinese teams. And then there are the China-based funds started by American-educated veterans of investment banks like Goldman Sachs and Morgan Stanley, whose holdings are valued in the billions. Jie Lian T'01 runs one of those.

Lian's first job, after going to college in China, was as a management trainee at Shell Oil Company, which recruited just six graduates from Chinese schools. He spent three years in a job-rotation program there before heading to Tuck—which he never visited in-person and ended up attending, he says, "thanks to fate" and a memorable interview, in China, with Sally Jaeger, the admissions director for Tuck at the time. "Without Tuck, I wouldn't be where I am today," says Lian, who met his wife during his summer internship.

Lian's first post-business school job was at an investment banking company. In his case, it was Goldman Sachs—first in New York, then in Hong Kong—in the early 2000s. "I was very lucky to be involved in several very big, landmark transactions while at Goldman," he says, "including some of the largest internet companies, retail and consumer companies, and financial institutions in China. I was fortunate to get promoted to managing director in 2007. But after a few years, I began considering my options."

Instead of heading to another global private equity firm, after almost nine years with the firm, Lian joined Fred Hu, his close friend at Goldman and a renowned economist, along with three other Goldman vets, and started Primavera Capital Group.

Primavera is an Italian word that means spring, which is both Lian's favorite season and a nice symbol for the company's work. "There's an idiom in China," he says, "that means 'you plant in spring and harvest in fall.' So our firm's Chinese name took from the first part: you plant in spring. We thought Primavera is a kind of nice word matching the Chinese name."

Spring, for the five founding partners and their company, came quickly. Starting with a $1 billion fund, Primavera now manages almost $5 billion, an admittedly large number that Lian mentions with characteristic modesty. They are a China-based global investment firm focusing on China's overall domestic consumption derived from urbanization: retail consumers, internet and technology, health care, and financial services. Six years after Primavera arrived on the venture capital scene, the company now has more than $4 billion under management.

"We run our firm," Lian, who is now 42 years old and living with his family in Hong Kong, says, "similar to the old Goldman merchant banking model. Our strength is in the accumulated wisdom of the partners and the entire team of more than 30 professionals who have an outstanding track record. The team combines global market experience, deep industry knowledge, and a unique network of relationships with policy-makers and regulators, as well as leading CEOs and entrepreneurs in the region and globally.