Aug 23, 2022
From Children's Books to Politics: Exploring Entrepreneurship with Tuck Alumni on The Sydcast
By Catie Baumgartner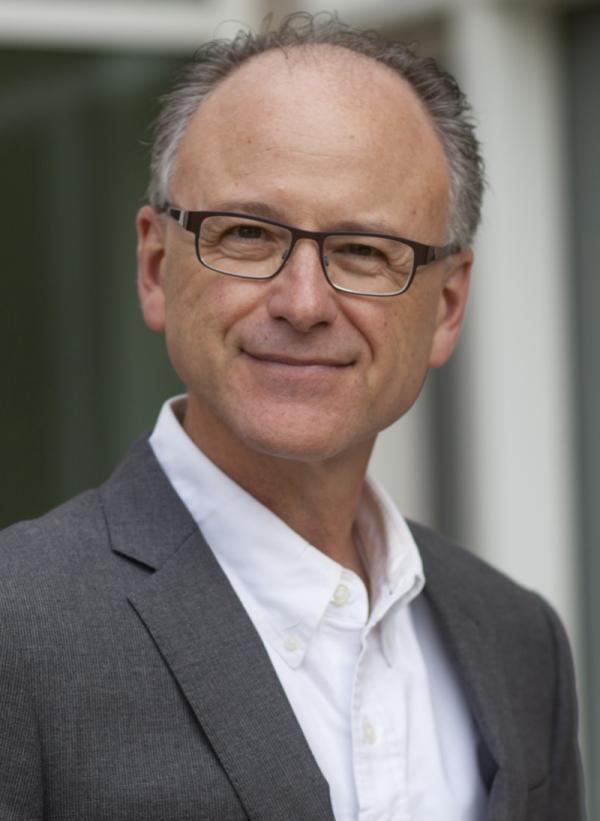 Where have they gone? Where are those real conversations about who we are as people, how we became the person we became, the journeys we're on, the kind of career we're crafting? Sydney Finkelstein, Steven Roth Professor of Management at Tuck, found himself asking these questions before launching The Sydcast in 2019. The podcast, which features intimate and informative conversations with an array of guests, was inspired by this desire for deeper storytelling and human connection.
In each episode, Professor Finkelstein sits down with entrepreneurs, community leaders, professional athletes, politicians, academics, authors, musicians, and more—including many members of the Tuck community. Listen to some recent conversations with Tuck alumni guests, as they discuss everything from online learning to lessons from being an Uber driver.
---
John Pepper T'97 is co-founder and Chief Worker Advocate of Boloco, a New England-based restaurant chain and Certified B Corp. He is also co-founder of Worthee, an early-stage software project/platform focused on helping hourly workers receive the information they need to rise and thrive. Pepper has been an angel investor since 2014, with investments in more than 30 start-ups focused on workforce-empowering technology, restaurant-facing technology, and a few special consumer businesses.
I am investing in technology that does allow businesses like ours to compete with the big chains.
Colin Van Ostern T'09, President & COO of Alumni Ventures, is an entrepreneurial general manager with experience leading high-growth ventures and teams. Through many different sectors, he has maintained a focus on successfully democratizing access to previously exclusive markets – ranging from higher education to venture capital, consumer goods, tech, and even politics & government.
When you are launching something new, you have to have a vision of the future that you are so convinced has to happen that nothing can get in the way, even failure.
Lowey Bundy Sichol T'02 is an award-winning children's author with an MBA from the Tuck School of Business at Dartmouth College. She is a leading expert in teaching business and entrepreneurship to kids. Prior to writing children's books, Lowey worked in brand management and founded Case Marketing, a specialized writing firm that composes MBA case studies for some of the top business schools in the world.
It's pretty cool that schools now are embracing teaching kids about entrepreneurship, and I think it goes back to 'learn through doing, learn through failure, experimenting and inventing.'