May 17, 2023
Building Collaborative Partnerships: Lessons from the Mars Center for Cocoa Science (MCCS)
By Clara Auvray-Stiritz T'23 & Elizabeth Barry T'23
This past March, we had the opportunity to visit Brazil as part of Tuck's Global Insight Expeditions (GIXs) course. This for-credit course provides Tuck students with the opportunity to dive deep on business topics within the context of a specific country. The theme of our GIX was partnerships; we specifically explored how different businesses build relationships and collaborate with others towards common goals, including synergies around business sustainability.
Throughout our GIX we met with various business leaders, including Professor of Economics Fabio Giambiagi, executives of the Flamengo Soccer Club, managers at prominent companies such as Vivo, Netflix, and Iochpe-Maxion, the General Manager of Mars Wrigley Brazil and the head of the Mars Center for Cocoa Science (MCCS). Through these corporate visits we had learned about the variety of roles that contracts, partnerships, and strategic alliances play across industries and business environments in Brazil.
We further explored Brazil by tasting various treats such as cocoa fruit beans straight from the pod, picanha, and of course lots of pão de queijo! Outside of business meetings, we swam at some of Rio's famous beaches, visited Christ the Redeemer, and even watched the Flamengo team pull out a second-half win at one of their home games in the Maracanã stadium.
Among the most exciting and dynamic collaborative partnerships we explored during the trip were the alliances that Mars Wrigley, a multinational CPG company well known for producing chocolate candies like M&Ms and Twix, has built with both local communities and other organizations in support of its Cocoa For Generations Strategy and Sustainable in a Generation Plan.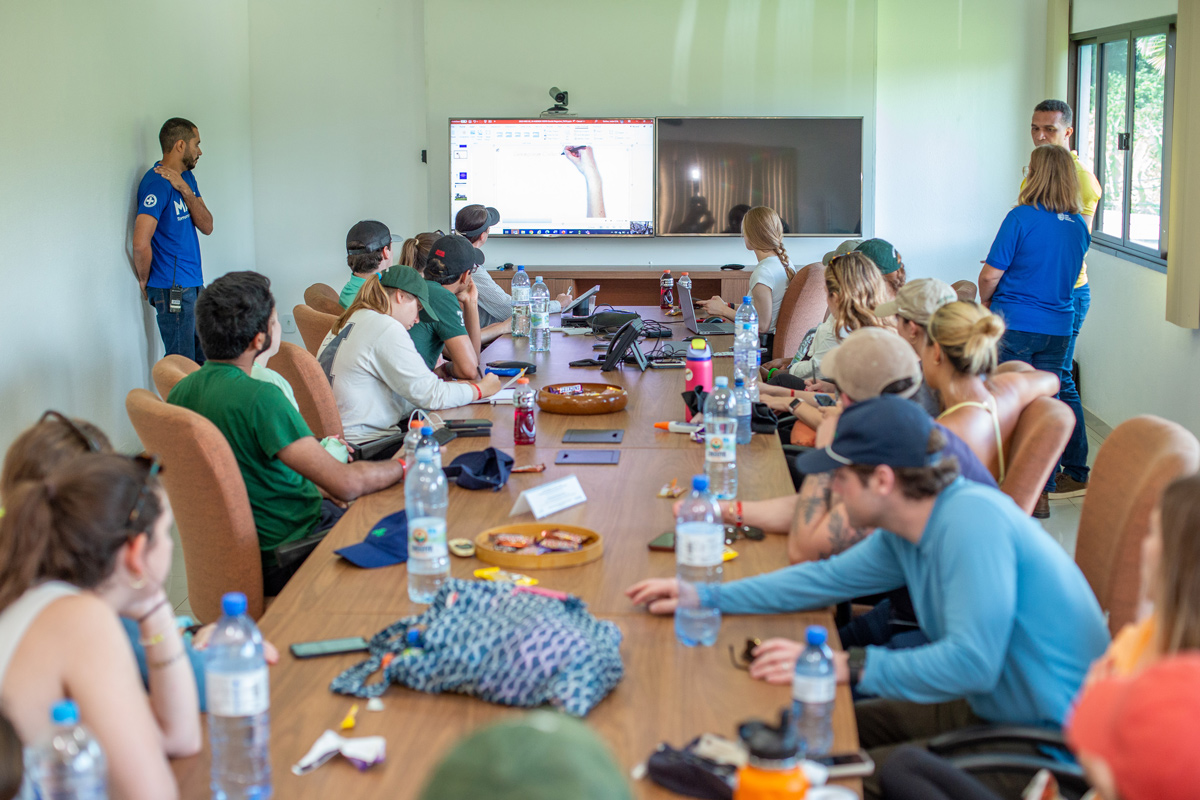 Sustainability at Mars focuses on three interconnected pillars for purposeful growth: Healthy Planet, Thriving People, Nourishing Wellbeing. Our two-day visit to the Mars Center of Cocoa Science (MCCS), which is located near the city if Ilhéus in Brazil's Bahia region, gave us a front row seat to how Mars executes against these three pillars to promote a more sustainable cocoa supply chain.
Mars, as part of its "Thriving People" pillar, is committed to promoting respect for human rights in its supply chain. The company condemns the use of forced and child labor and any violation of human rights. Since 1987, the company has worked to prevent and remedy problems in the cocoa supply chain, including the lack of access to basic education and safe learning conditions for children of rural cocoa farmers.
With its commitment to Sustainability and the conviction that education is a powerful tool to eradicate child labor, Mars set aside space on its property to build a school, called the Virginia Mars School, in partnership with the municipality of Barro Preto. The school was created to help combat the unacceptable prevalence of child labor in cocoa farming and provide access to quality education for children in farming communities. Mars remains committed to working with governments, suppliers, and other stakeholders to prevent and remedy any human rights violations in its supply chain.
Specifically, the Virginia Mars School has partnered with the municipality to provide a quality comprehensive education to students in the rural community. Through this unique partnership, the municipality provides staff and school transportation, while Mars focuses on maintaining the school infrastructure and the comprehensive education system, providing food, resources for school supplies, Meliponiculture and Sustainability projects, and health and dental services for students, staff, and the entire rural community.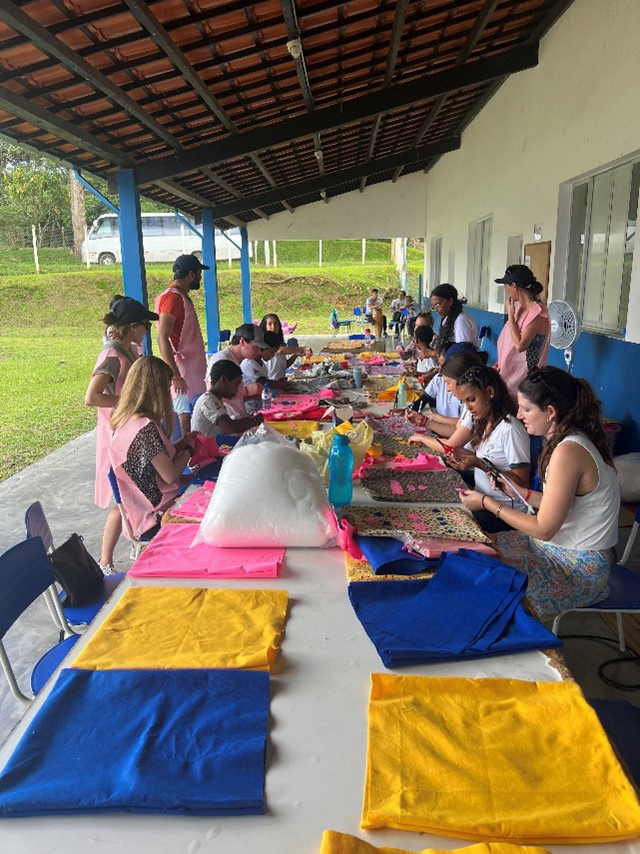 The school has a holistic approach to teaching, where academic learning is integrated with hands-on activities, projects, and real-life experiences. Students learn to care for the environment, grow food, and preserve local biodiversity. The Meliponiculture and Sustainability projects are just one example of how the school incorporates hands-on learning into its educational approach, extending to small farmers in Barro Preto and some neighboring municipalities.
In addition to its educational role, the school also played a vital role during the Covid-19 pandemic; the school became a public health information center for the rural community, providing up-to-date information about the disease and how to prevent it. The school also facilitated testing, monitored suspected cases, and ensured that 100 percent of the rural community was vaccinated. During the pandemic period, the school distributed food baskets to the entire rural community, ensuring that families had access to essential food and supplies.
In short, the Virginia Mars School is an example of how a partnership between the school and the community can provide quality comprehensive education, as well as health services and support during difficult times. Over 1500 people have been positively impacted by the school's initiatives, which highlights its importance to the rural community.
Mars is a company that has a strong commitment to sustainability, and protecting the planet is one of the key pillars of its global business strategy. To support the "Healthy Planet" pillar, the company launched the "Sustainable in a Generation" program, with ambitious goals to support the prosperity of people throughout its value chain, reduce environmental impact, and promote well-being for humans and pets.
One of the key objectives of the "Sustainable Next Generation" program is to create a more inclusive, modern and sustainable cocoa supply chain. To achieve this goal, the MCCS is committed to the Cocoa for Generations strategy and one of the pillars of this strategy is the protection of children.
The Virginia Mars School is the first Brazilian school to include two new subjects in its curriculum: Cocoa for Generations and Environment. It is a concrete example of the company's commitment to education and sustainability and works in partnership with MCCS through the Cocoa for Generations Program, through which the company intends to promote and ensure a sustainable large-scale cocoa production for the future.
Mars recognizes the importance of education in promoting sustainability and protecting the planet. Therefore, the company works closely with schools and organizations around the world to promote knowledge about the environment and the importance of sustainable production. The Virginia Mars School is an inspiring example of this commitment and a model for other institutions that wish to promote sustainability through education.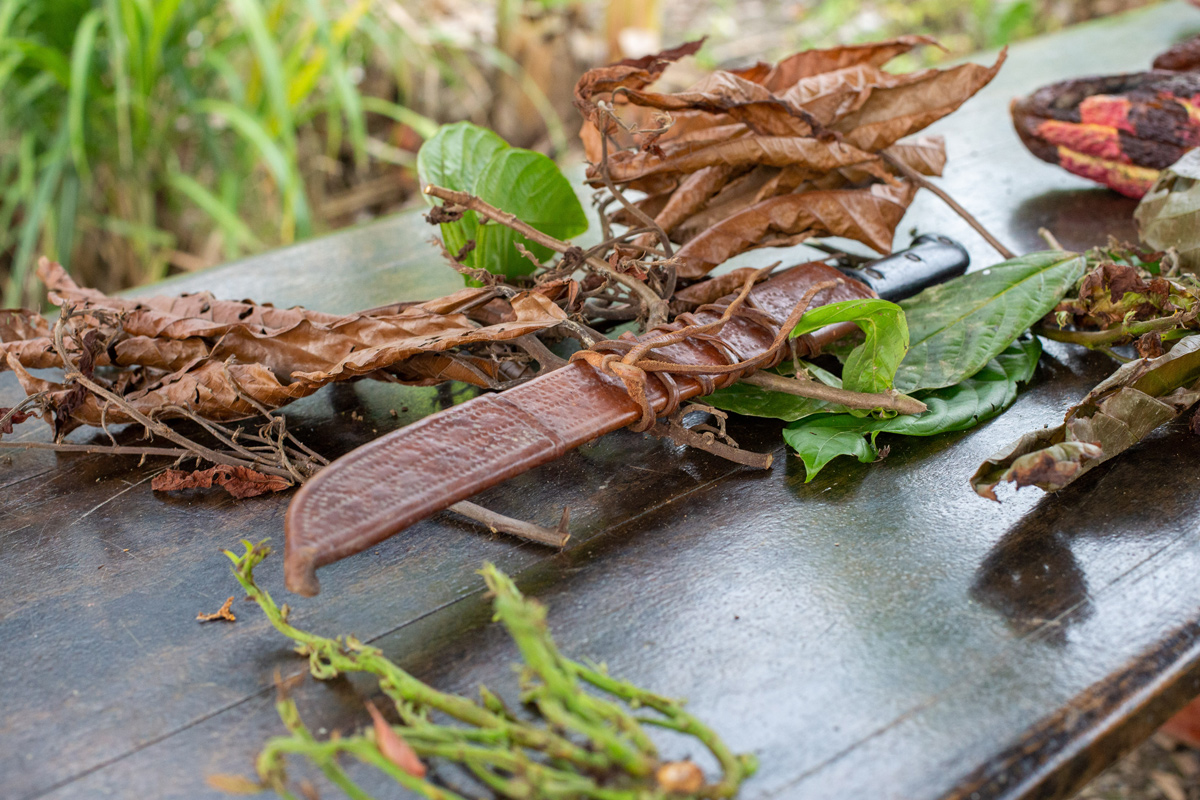 On the second day we dedicated to visiting MCCS, we also had the opportunity to walk through a cocoa field and follow a cocoa bean through various planting and fermenting processes prior to it being analyzed in one of the many onsite labs. Founded in 1982, MCCS is focused on cocoa research including genetics and farming practices. It has a 74-person team which includes researchers, technicians, and rural workers who monitor and study different cocoa varietals to produce fruit that has both excellent flavor and resistance to diseases like Witch's Brew, which has ravaged cocoa plants around the world for decades. At the various labs on the MCCS campus, teams have mapped over 700 different varietals of cocoa and are selecting clones that have a high yield in terms of fruit per tree as well as nutrients per cocoa bean.
As one of the institutions at the forefront of global cocoa research, MCCS shares its findings with partners worldwide. For example, MCCS partners with universities in Bahia to conduct research on cocoa groves and snake conservation as well as with local farmers to share best practices. When partnering with farmers, MCCS staff focus on easy-to-implement changes in the farming process that will both increase cocoa plant yield and improve the overall sustainability of the process. This ensures that both parties benefit; MCCS's research enables more cocoa growth, farmers get a better financial reward for their plants, and both contribute to a more sustainable future. This type of partnership even extends to companies that could be considered competitors, such as Nestle and Unilever, who have collaborated with MCCS on research to ensure that cocoa is in fact around for generations.
Our visit to MCCS helped us realize three things: first, that amazing things that can be accomplished by leveraging collaborative partnerships to fill both societal and corporate needs; second, that large companies can have a very real and powerful impact on the local communities that touch their supply chains; and third, that having a simple, clearly defined strategy is crucial when it comes to developing and executing sustainability initiatives.
Visiting the Virginia Mars School was also a particularly impactful experience. We worked with students of all ages to build a reading corner at the school and to further develop their bee garden. In addition to learning from the students about their studies on cocoa and bees, we saw first-hand the impact that a big company can have on a local community, as well as the types of partnerships that enable a remote R&D center like MCCS to thrive.
---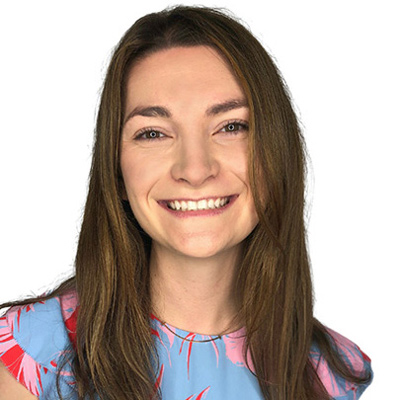 Clara Auvray-Stiritz is from Chicago, IL and is interested in the CPG industry and building better-for-you products and brands that delight consumers, support their health, and bring people together. After graduating from Washington University in St. Louis, she worked at PepsiCo in various roles across Supply Chain, Analytics, and Finance. Post MBA, she's excited to join the Special Operations team at HelloFresh in New York City.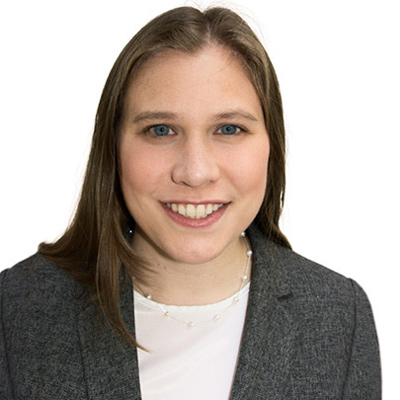 Elizabeth grew up in Chappaqua, NY. She graduated from Hamilton College in 2017, majoring in history and economics. She spent the last four years working at Grant Thornton in New York, specializing in digital transformation consulting. Post MBA she will be joining Altman Solon, a consulting firm that specializes in the technology, telecommunications, and media sectors.