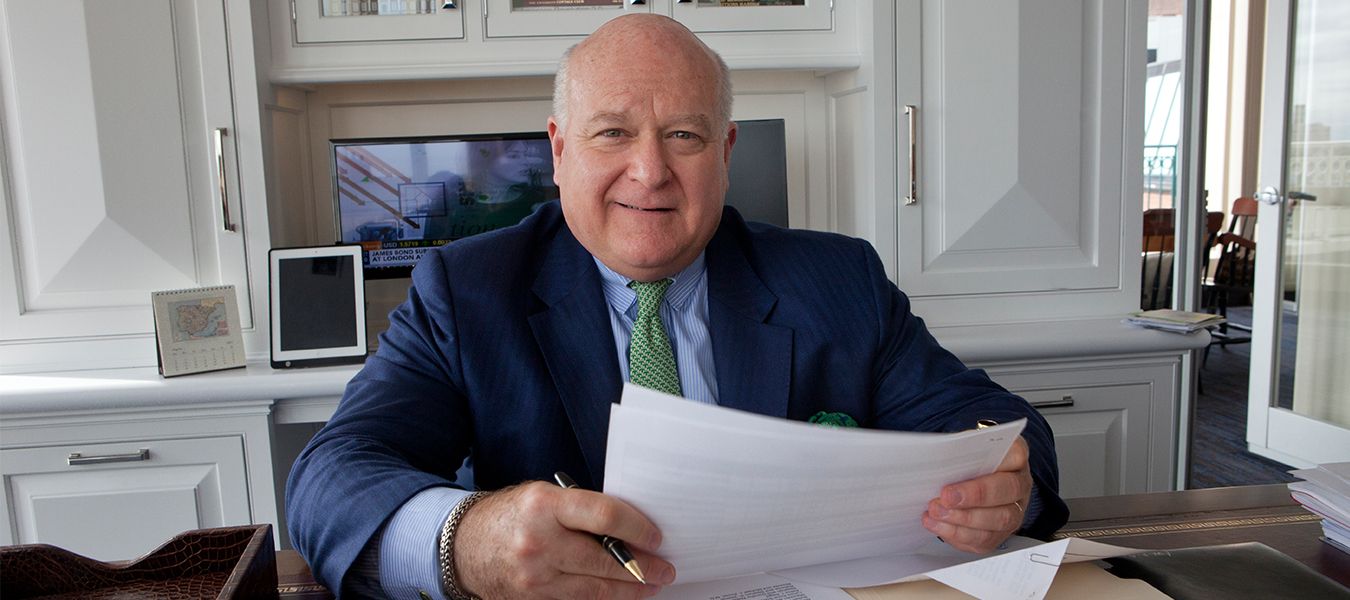 T'81
William Achtmeyer
Founder & Senior Managing Director, The Parthenon Group
Be humble enough to change course.
As the chairman and managing partner of The Parthenon Group consulting firm, Bill Achtmeyer T'81 has worked with hundreds of senior executives at Fortune 500 companies. A former chairman of Tuck's board of overseers and a director of Briggs & Stratton Corp., Achtmeyer shares five pieces of advice for managing a large organization effectively.
1. Have a clear sense of what you want to be. If someone asks what your organization's reason for being is, you have to have a short, pithy answer. If you're Disney, it might be "creating magic." If you're Goldman Sachs Group, it might be "the best global financial adviser." If you have this, make sure you constantly reinforce it. If the idea is simple and becomes ingrained in the firm, it can be really powerful.
2. Keep a Kitchen Cabinet. At any point in time, you need to have three to five people you can really trust and go to in order to get an unvarnished view of the world. These can be both people on your management team or outside advisers, including board members or lawyers. You can't rely too heavily on a single person because sometimes he or she just won't be available.
3. Live by the values you and the firm espouse. Hypocrisy rankles. Whatever your firm's stated values are, make sure you adhere to them personally and professionally. If you emphasize meritocracy but only promote favorites, that's not going to ring true in the organization. If you say you're entrepreneurial but you rarely take suggestions or only take them from a select few, that's not consistent.
4. If you don't revel in the job, get out. The pressures of being a top executive are enormous, so if you don't love the responsibility, do something else. If you're there just for the bonuses or the private plane or whatever perks come with the job, if you carry the burden too heavily or are beginning to lose interest but want to maintain power, it's not going to work out over the long term.
5. Be humble enough to change course. The pace of change in today's business world is so rapid and the amount of information available is so great that you're constantly having to reevaluate things about your company. Richard Branson, chairman of Virgin Group Ltd., and Kenneth Chenault, CEO of American Express Co., are both examples of people who've been able to adapt established companies to keep up with the times.