Bitcoin ATMs, Martian-themed non-fungible tokens, dogecoin millionaires? It's safe to say that the finance industry doesn't look anything at all like it used to.
Take cryptocurrency, for example. Once perceived as a fleeting technology for the Silicon Valley elite, it's become a powerful force in finance with the potential to drastically transform society and revolutionize the ways that people save and borrow money.
"For most people, financial services is not really cool," says Akin Sawyerr, T'03, who advises fintech firms and companies in Africa as a managing director at Feleman, a pre-seed investor and builder of decentralized financial networks. "No one really spends a lot of time thinking about their bank, but if you tell the average person that they can interact with the stars or musicians they care about using a non-fungible token and find like-minded people who also share those interests very easily, then all of a sudden this digital world makes sense to you because you can build relationships with people."
Meanwhile, more and more socially conscious investors are demanding that their investments reflect their personal values, sending interest in environmental, social, governance (ESG) investing to its highest level ever. Last year, ESG investing set a record, with $357 billion allocated toward sustainable investments—more than four times the total three years ago, according to Morningstar. The COVID-19 pandemic and the continued injustices experienced by people of color spurred additional interest in these trends, with renewed calls for social justice and more equal governance structures.
Inside financial institutions themselves, change is also underway. Wall Street has long been dominated by white males, but women and people of color are entering the workforce in higher numbers than previously seen. In fact, at the start of 2021, female representation in financial services was mostly higher, although corporate leadership was still dominated by men, according to research from McKinsey, suggesting that there's still plenty of room for improvement.
Below we delve further into these trends and present Finance 2.0 from the perspectives of our alumni who have expertise across cryptocurrency, impact investing, and diversity. Twenty years from now, we can expect the finance industry to look more diverse, to do good by the planet, and to make the most of exciting technological advancements. Read on to learn how the industry has evolved and the strides it still needs to make.
---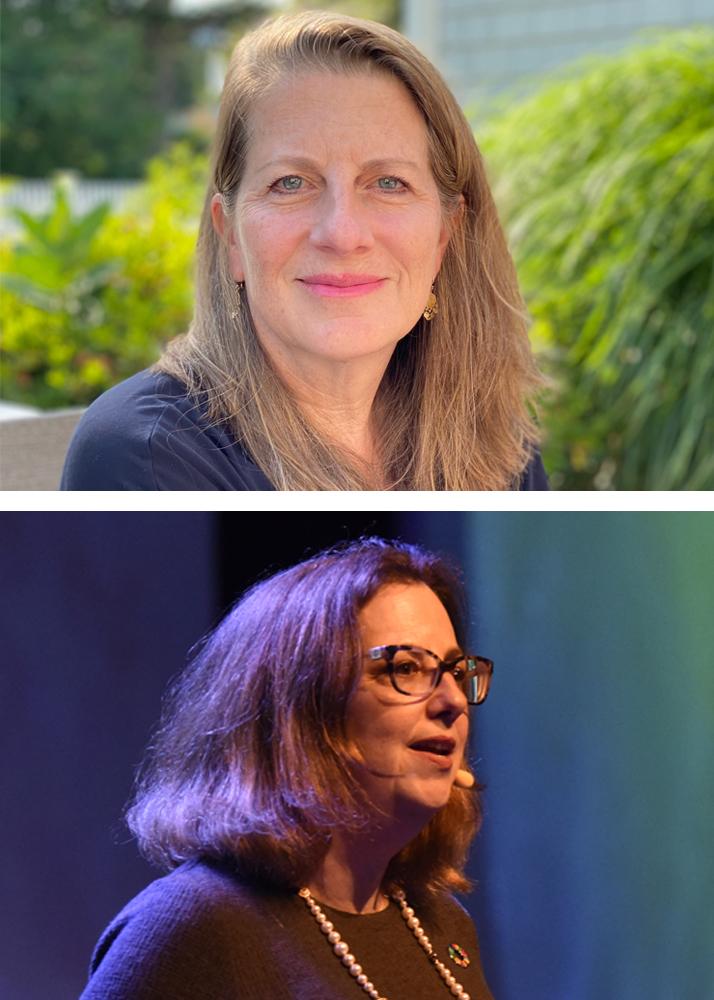 Tricia Winton D'83, T'89
Global Head of ESG, Bain Capital
Mary Flounders Green D'88, T'95
Client Portfolio Manager, Federated Hermes
Once perceived a niche investment strategy, environmental, social, and governance (ESG) investing is moving into the mainstream, as investors discover new opportunities to pair purpose with profit. Continue Reading
---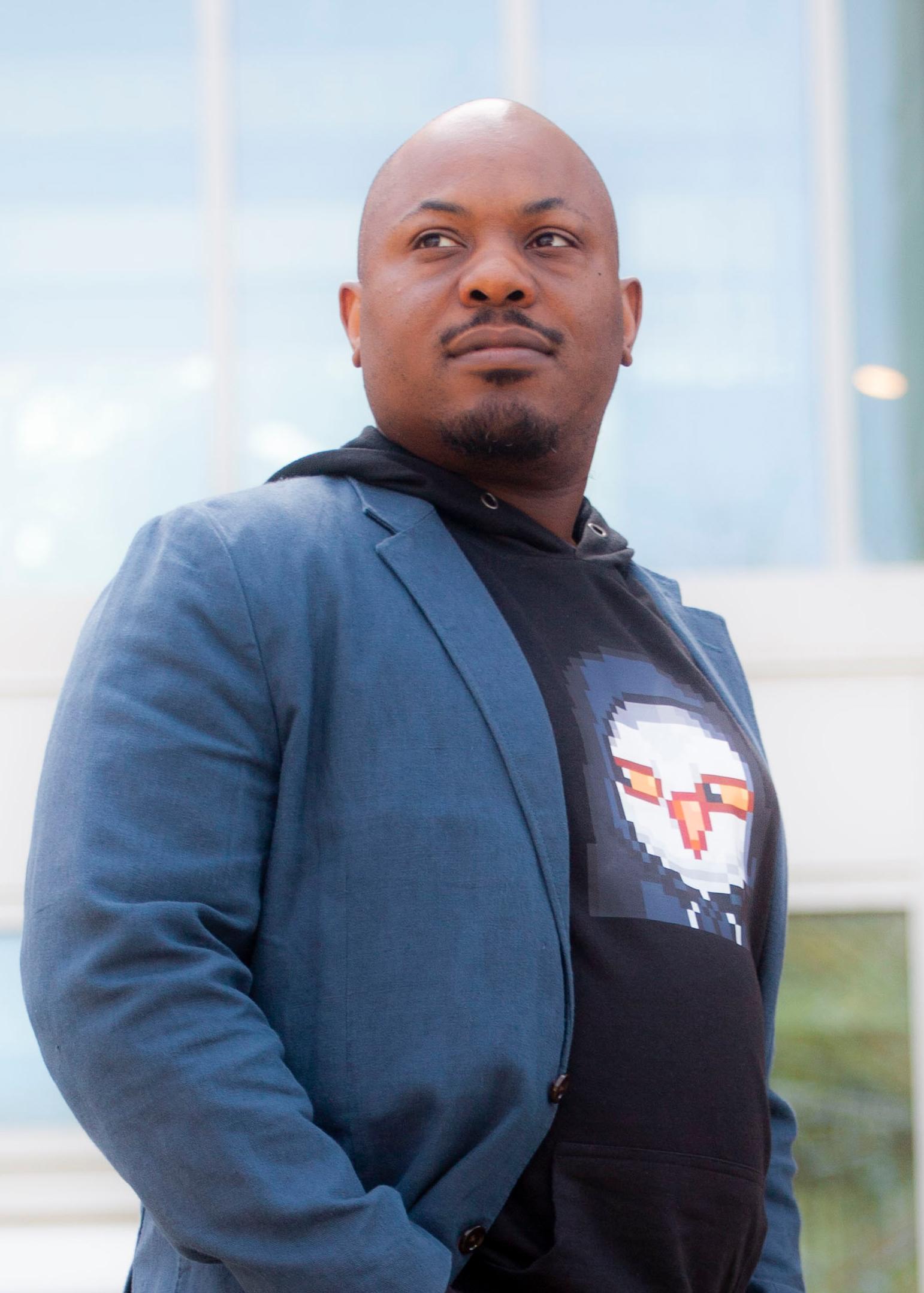 Akin Sawyerr T'03
Managing Director, Feleman; Pre-Seed Investor, Octav Labs
When Akin Sawyerr T'03 began looking for an efficient way to bring financial access to unbanked Africans, he quickly realized that cryptocurrency was the best way forward. Continue Reading
---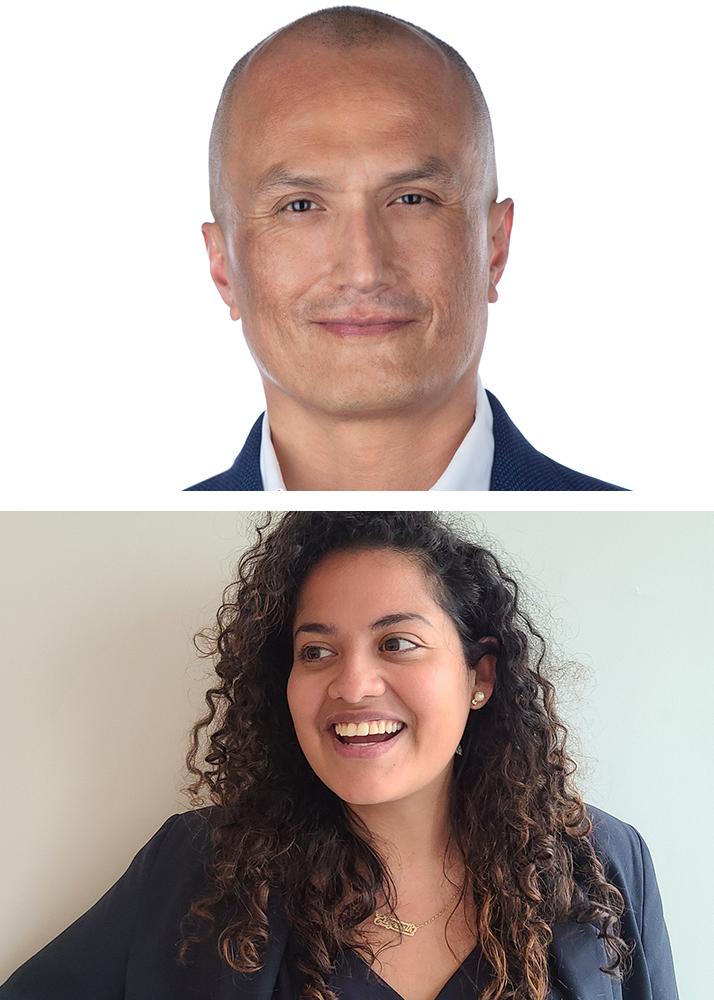 Dawson Her Many Horses T'10
Senior Vice President, Head of Native American Banking, Commercial Banking, Wells Fargo
Elizabeth Jimenez T'19
Vice President, Strategic Risk, Citi
Wall Street hasn't historically been known for being a diverse place to work, but that's finally beginning to change. Banks are pledging to hire more women and people of color and are talking about complicated racial issues that were once rarely spoken about. Continue Reading
PLUS: 5 Strategies for Advancing DEI in Your Organization with Chief Diversity & Inclusion Officer Laura Shen T'17
Ashley Rabinovitch
Meet five Tuck alumnae whose leadership, innovations, and wisdom are helping to strengthen the financial services industry and bring it into the next frontier. Continue Reading