Three alumni were recently appointed as the newest members of Tuck's Board of Advisors: Giovanni Cutaia T'99, Ann Akichika T'93, and Jose Minaya T'00.
New board members are nominated by Dean Matthew J. Slaughter and appointed by the Dartmouth College Board of Trustees. The 40-member Board of Advisors meets twice annually, providing Dean Slaughter as well as Dartmouth leadership with valued counsel and perspective on the strategy and operations of the Tuck School.
"It is a privilege to welcome these newest members to our Board of Advisors," says Dean Slaughter. "Their collective expertise, leadership, and commitment to Tuck will undoubtedly strengthen the tremendous impact the Board creates for our school—empowering our mission to prepare wise, decisive leaders who better the world through business."
Each member of the Tuck Board of Advisors is invited to serve up to two consecutive three-year terms. The current chair of the Board of Advisors is Michael Ward T'92 who is managing director, CFO, and COO of Bain Capital, L.L.C.
New Members of the Tuck Board of Advisors:

Giovanni Cutaia T'99
Senior Managing Director and Head of Global Asset Management in the Real Estate Group, Blackstone
Giovanni Cutaia is senior managing director and head of global asset management in the Real Estate Group at Blackstone. Prior to joining Blackstone in 2014, Cutaia was senior managing director and co-head of Commercial Real Estate Investments Americas at Lone Star Funds. Earlier in his career, he spent more than 12 years in the New York City and London offices of Goldman Sachs, serving as Managing Director in the firm's Real Estate Principal Investments Area. Cutaia received a Bachelor of Arts degree from Colgate University where he is also a member of the institution's Board of Trustees. Cutaia previously served on the Tuck MBA Council.
---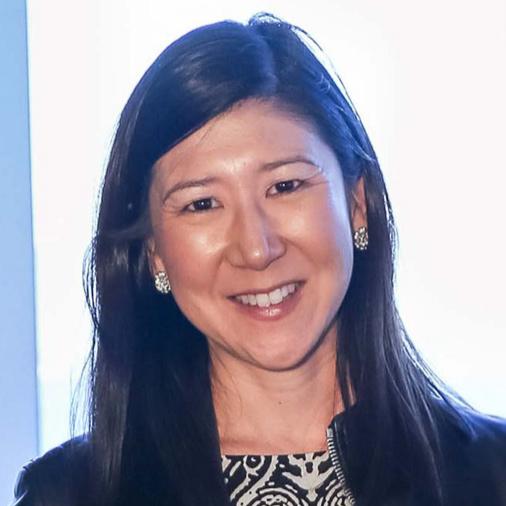 Ann Akichika T'93
COO, Gryphon Investors
Ann Akichika is Chief Operating Officer and a member of the management committee at Gryphon Investors, a middle-market private equity firm with $9 billion in assets. Prior to joining Gryphon, Akichika held COO roles at two institutional money management firms, Wasatch Global Investors and Artisan Partners, as well as with the startup investment bank, Thomas Weisel Partners (TWP). Both Artisan and TWP completed IPOs during her tenure. Akichika began her career in investment banking at Morgan Stanley, JPMorgan, and Hambrecht & Quist. She serves on the boards of The Hamlin School, a K-8 girls school based in San Francisco, and The Episcopal Impact Fund, a social impact fund affiliated with Grace Cathedral, and is a member of the Harvard College Fund Executive Committee. Akichika earned her bachelor's degree from Harvard and an MSc from The London School of Economics. She previously served on the Tuck MBA Council.
---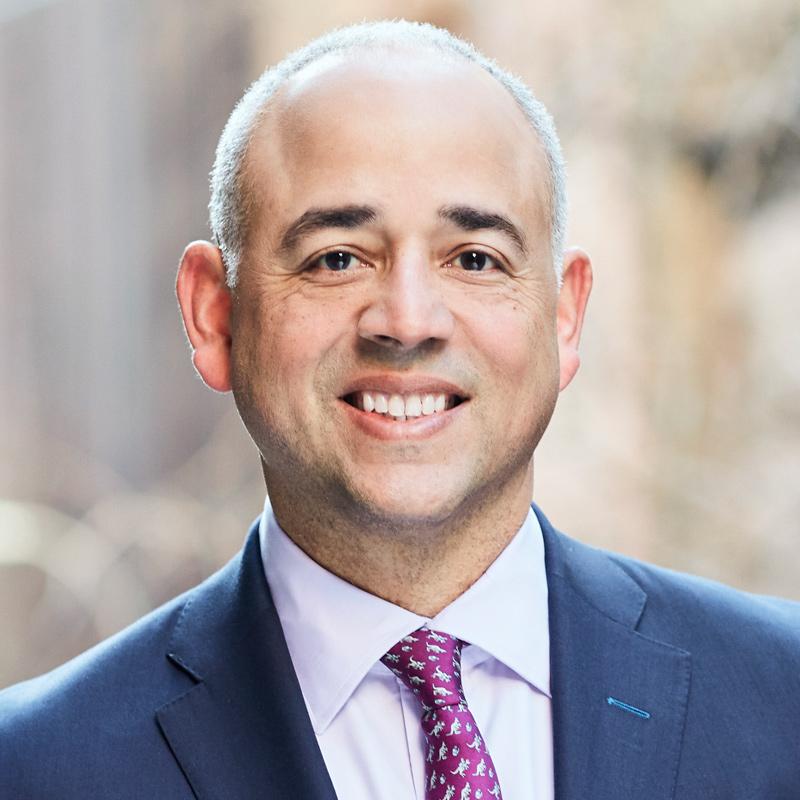 Jose Minaya T'00
CEO, Nuveen
Jose Minaya is chief executive officer at Nuveen, a global asset management firm with more than $1 trillion under management. Minaya chairs the Nuveen Executive Committee and is also a member of the TIAA Executive Committee. He is also the executive sponsor of the Inclusion and Diversity initiative for TIAA, working to build and promote a diverse and inclusive environment across the company. He joined TIAA as a fixed-income portfolio manager in 2004 and has more than 29 years of investment experience at firms including AIG, Merrill Lynch, and JP Morgan. Minaya serves on the boards of multiple companies and charitable organizations, including Moody's, the Robert Toigo Foundation, the National Forest Foundation, the Investment Committee of the Board of Regents of the Smithsonian Institution, and the Investment Company Institute. He is a member of the board of Trustees of Manhattan College, where he received a bachelor's degree in finance. Minaya previously served as chair of the Tuck MBA Council.