Navigating today's startup environment requires plenty of expertise—and the runway to keep going.
But with smaller funding rounds and venture capital firms that are more hesitant to take risks, today's startups require even more know-how to get their ventures off the ground and past the gatekeepers. Investors are more skeptical than they were even a year or two ago, says Phil Ferneau D'84, T'96, cofounder of venture capital firm Borealis Ventures and an adjunct professor with the Tuck-Magnuson Startup Incubator. There's less of a fear of missing out and less competitive urgency to invest. Investors feel like they have all the time in the world to keep asking questions.
Here, Tuck alumni share what the next generation of entrepreneurs need to know before their next pitch.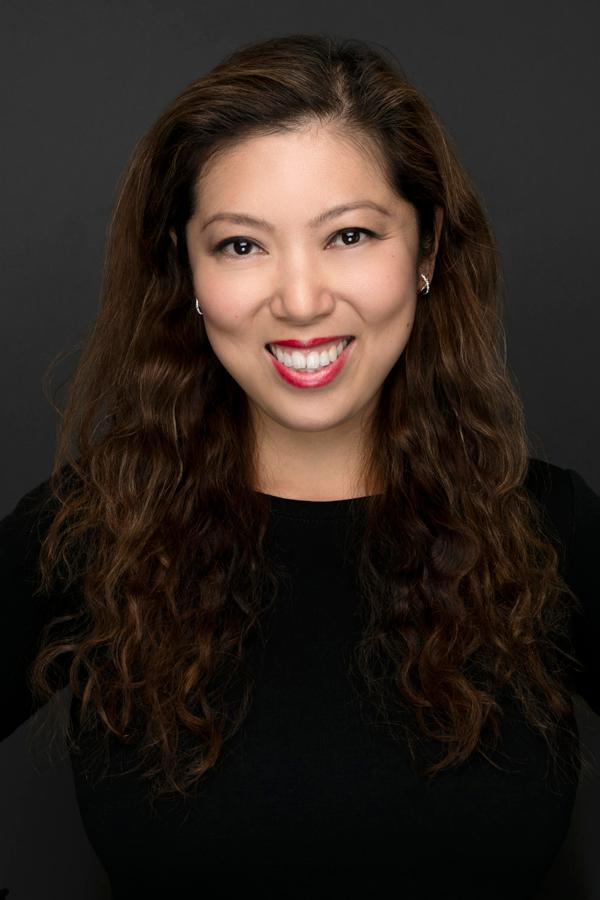 Lisha Davis T'10
Turn to referrals to get attention.
With pitches, networking, and demo days going completely virtual, it's more difficult to stand out to investors even as some events are starting to return in-person, says Lisha Davis T'10, chief executive of Arable Ventures, a boutique innovation consulting and advisory firm that works with companies to create new business models and launch products. Meeting people via video or phone is convenient, but it's still not quite the same as in-person, where nuance is more easily expressed. Investors are bombarded with emails and virtual pitches, so it's more important than ever to stand out from the crowd by relying on your network for more meaningful introductions on why you're of interest as a founder, says Davis, who is the chair of the Tuck Diverse Association of Alumni (TADA). This underscores the importance of referrals-based networking.
Build an advisory board right away.
Tapping experts to become part of an advisory board can help entrepreneurs prioritize business roadmaps, navigate difficult decisions, and accelerate growth, especially for generalist founders, says Davis, who is also the founder of career navigation startup Pave. Creating a formal group can make it easier to share knowledge or facilitate stronger connections. An advisory team can add a ton of value in the early stages, whether that's filling in knowledge gaps, facilitating business development opportunities, or strengthening your leadership, she says. Focus on working with advisers who really have domain or functional expertise, and who will be direct and candid to help you succeed.
Consider raising (a bit) more than you need.
With some funding rounds taking longer, the strategy of raising smaller rounds or just what you need for the next product feature can make it tough to continue to move ahead without detracting from the bigger goal, says Davis, who is also an angel investor with 37 Angels, a New York-based syndicate. She suggests scenario planning your runway to key milestones and understanding the impact of running out of capital. The opportunity cost of a founder's time is most important and if you are fundraising, which takes you away from building the product or business, don't raise a micro amount to last one to two months and have to raise again after that, she says. Raise more than what you think you immediately need, and have a thoughtful plan on use of funds towards milestones.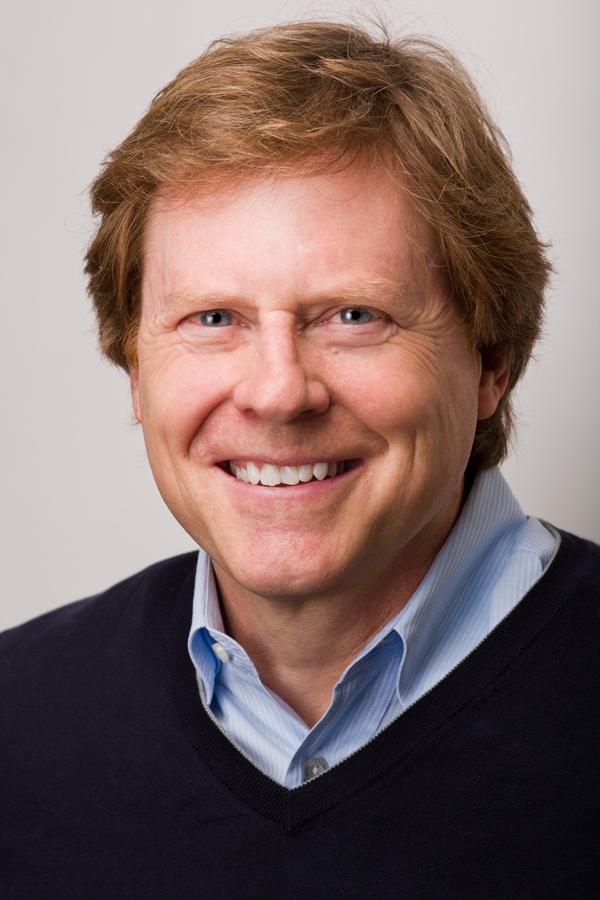 Phil Ferneau D'84, T'96
Prove that you're solving a real problem.
While most entrepreneurs are confident about their venture, investors also want proof that the product or offering solves an important issue and eases what many consider a "pain point"or a real problem, says Ferneau who invests in companies operating within the healthcare space, including life sciences, digital health, and animal health. VCs want to know that the startup presents a solution to a challenge that's worth pursuing, and that the team has the experience and abilities to make it work, he says.
Be honest about what you don't know.
Launching a company requires an honest assessment about the skill sets and knowledge that's missing from the team, says Ferneau. Great entrepreneurs have an incredible conviction that they will change the world and it's a superpower that they need, but they also need to find ways to be self-aware of what they don't know and don't have, says Ferneau.
Tap into an ecosystem of other founders.
As entrepreneurs work to build their companies, there's benefit to having access to expertise outside of the company, which creates additional human resources and allows founders to tap into outside experience without outright investment, says Ferneau who teaches Field Studies in Venture Capital at Tuck. Entrepreneurs thrive in entrepreneurial ecosystems that have the benefit of prior entrepreneurs, supportive investors, and mentoring opportunities. That's always the case, but in a down market, that is all the more important, he says.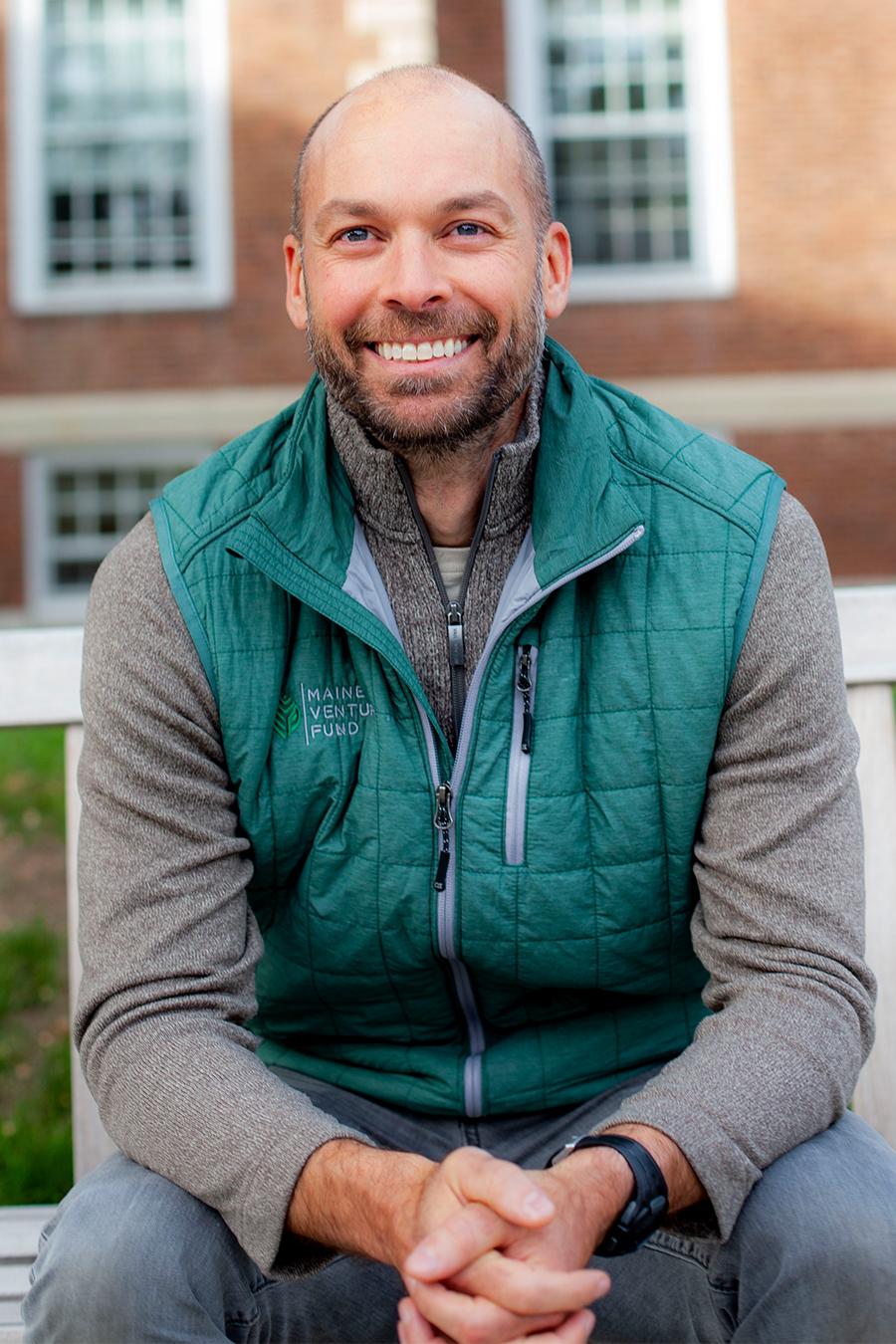 Entrepreneurship has an allure and romanticism to it more so today than even five to ten years ago. Pop culture has driven the profiles of successful entrepreneurs into the mainstream and I think that's really great and draws others into the field.
—Joe Powers T'14, Managing Director, Maine Venture Fund
Look for a cultural fit with investors.
Even as investors have become more choosy, it's also up to the founders to work with VCs who are a strategic fit rather than saying yes to funding, says Joe Powers T'14, managing director of the Maine Venture Fund, who often hosts Tuck students for experiential learning treks. When it comes to financing, you have a mirror challenge for both investors and companies, says Powers. The investors are partnering with you and taking ownership of the company.
Pick the right moment to leap into the business full-time.
Powers often advises recent graduates to think carefully about how much time you'll spend on the venture at the outset. In some cases, full-time jobs after graduation can make it easier to embrace an entrepreneurial venture down the line. Some recent graduates can benefit from the stability and experience that comes with full-time work, he says. There's a bit of an art and a science for finding a time in your life when you can really give 100 percent of your efforts, he says. There's a certain time and place to quit your day job—and as much as I'm encouraging folks to do so, it's important to be mindful of the risks involved prior to that leap.
This story originally appeared in print in the winter 2023 issue of Tuck Today magazine.
Meet the Next Generation of Tuck Founders