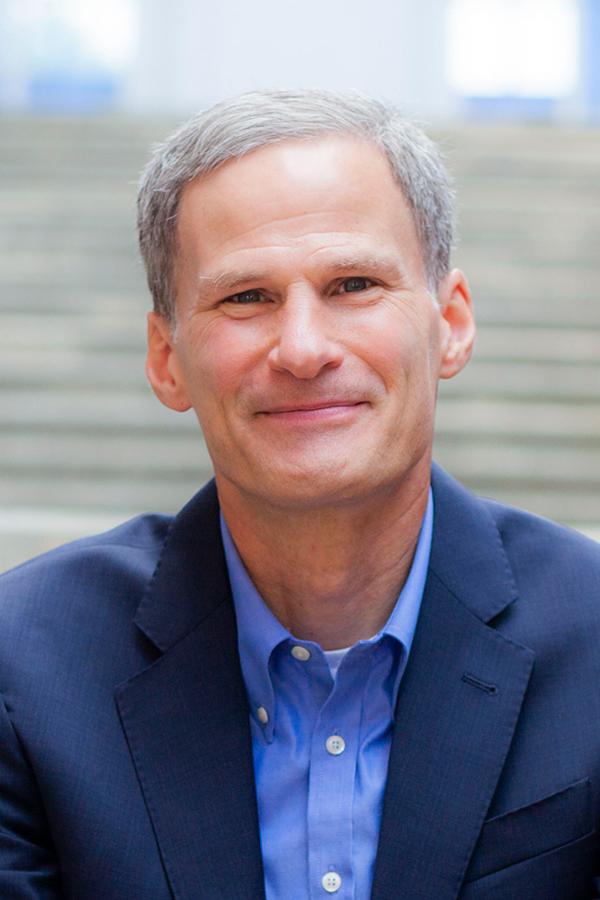 Current Research Topics
Tension between art and science in business process management
Value of operational focus; interactions of capacity choices
Customer service
Customer retention

---
Professional Activities
Academic positions
2019-present, Tuck School of Business at Dartmouth, Hanover, NH, Senior Associate Dean for Teaching and Learning; David T. McLaughlin D'54, T'55 Clinical Professor
2000-2019, Tuck School of Business at Dartmouth, Hanover, NH, Visiting Professor of Business Administration
2015, Sloan School of Management, Cambridge, MA Visiting Associate Professor of Business Administration
2014-present, Haas School of Business at UC Berkeley, Berkeley, CA Visiting Associate Professor of Business Administration
2011-2012, Columbia Business School, New York, NY, Visiting Associate Professor of Business Administration
---
Awards
2012 Honorable Mention, William R. Davidson Award, Journal of Retailing
2012 Tuck Class of 2012 Core Teaching Excellence Award
1998 INFORMS Doctoral Colloquium Fellow
1995-99 Future Professor of Manufacturing Fellowship, Sloan Foundation grant
1996-97 Jaedicke Fellowship, for scholarly performance, Stanford Business School
1993-95 Ron Crockett Endowed Scholarship, University of Washington
1995 Beta Gamma Sigma, business honor society, University of Washington
1987 Tau Beta Pi, engineering honor society, Caltech
1986-89 Burton E. Greene Memorial Scholarship, Caltech
Working Papers
With M. Fleischmann and D. Pyke, "A Dynamic Pricing Model for Coordinated Sales and Operations"
With E. Porteus, "Joint Price and Service Level Choice Under Monopoly"
With E. Porteus, "Capacity Games and Customer Valuation"
Selected Publications
"Retailer Dynamic Pricing and Ordering Decisions: Category Management versus Brand-by-Brand Approaches," Journal of Retailing, Vol. 86, No. 2.
With E. Johnson, "When Should a Process Be Art, Not Science?" Harvard Business Review, March, 2009.
With P. Kopalle and D. Pyke, "Static and Dynamic Pricing of Excess Capacity in a Make-To-Order Environment," Production and Operations Management, Vol. 18, No. 4.
With M. Fleischmann and D. Pyke, "Smart Pricing," Sloan Management Review, Vol. 45, No. 2.
With E. Porteus, "Customer Service Competition in Capacitated Systems," Manufacturing & Service Operations Management, Vol 2, No. 2.